Ultra-E Insulation
Ultra-E Insulation is 11mm and the thickest version of our reflective insulation. Ultra-E will provide a considerable thermal break and the added thickness greatly reduces noise transmission, while our pure aluminium facings still reflect up to 97% of radiant heat. Ultra-E is utilised in the manufacturing industry in the production of Cars, Boats, Motorhomes, Military Vehicles, Fridges, Freezers, Doors and much more.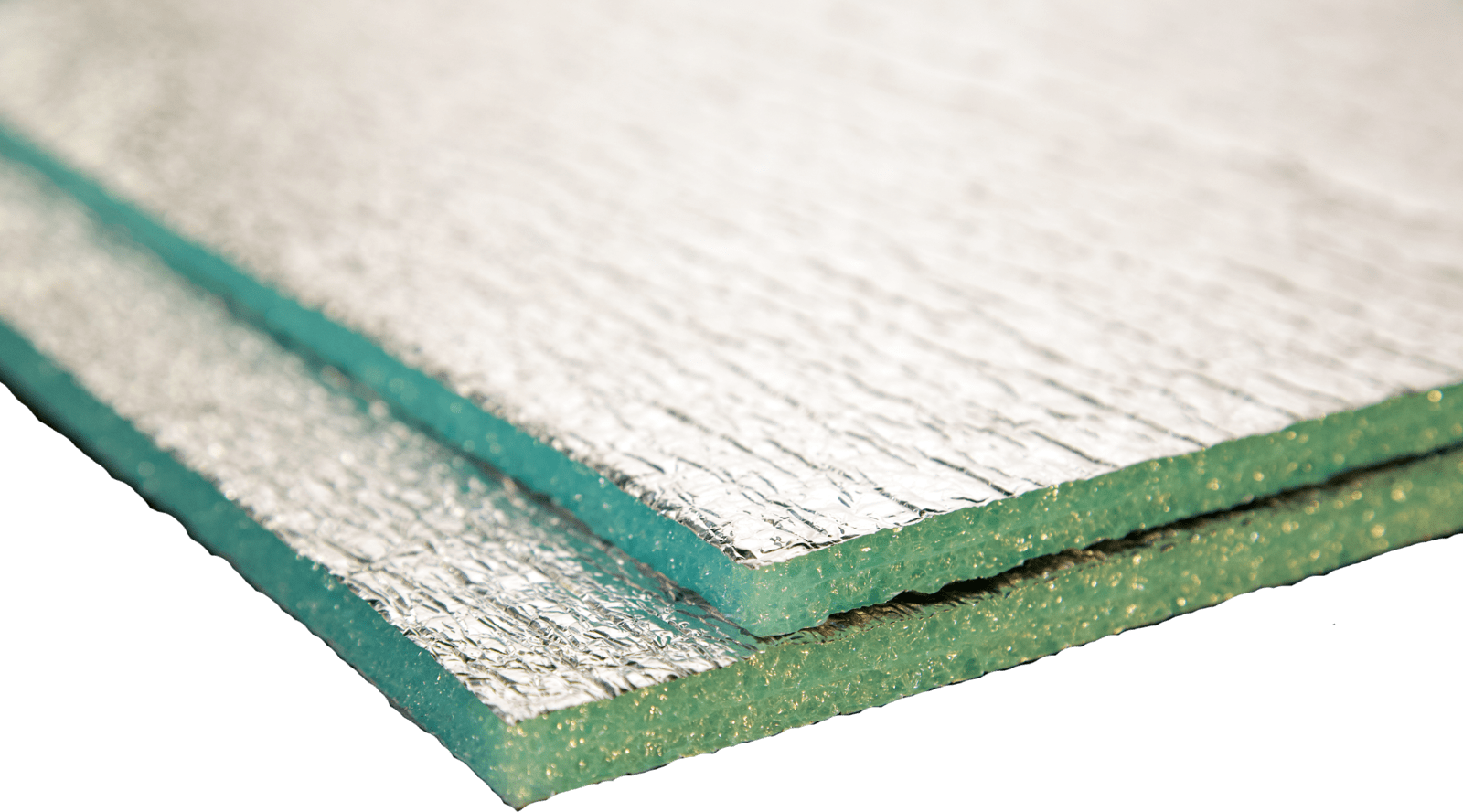 Ultra-E VCL™
Ultra-E Insulation VCL has trimmed edges and can be butted together if taped both sides, or overlapped by 75mm and taped one side, in order to maintain a complete Vapour Control Layer.
VCL – Is a Vapour Control Layer (VCL). Moisture Vapour Transmission Rate (MVTR) > 2000 MNs/g.
Browse Some Applications
Low-E Reflective Insulation can be used in virtually any application where environmental control is required.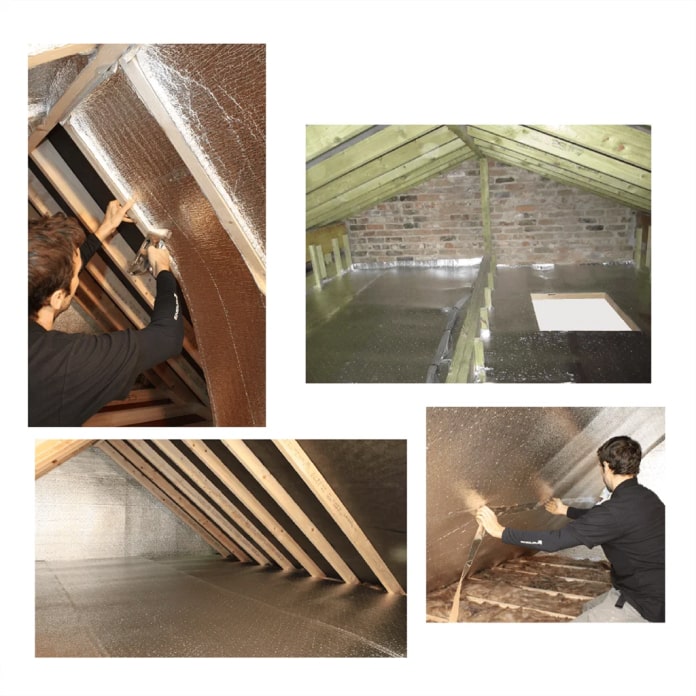 Loft Insulation
Quick, clean and easy to install pitched roof insulation for maximum performance.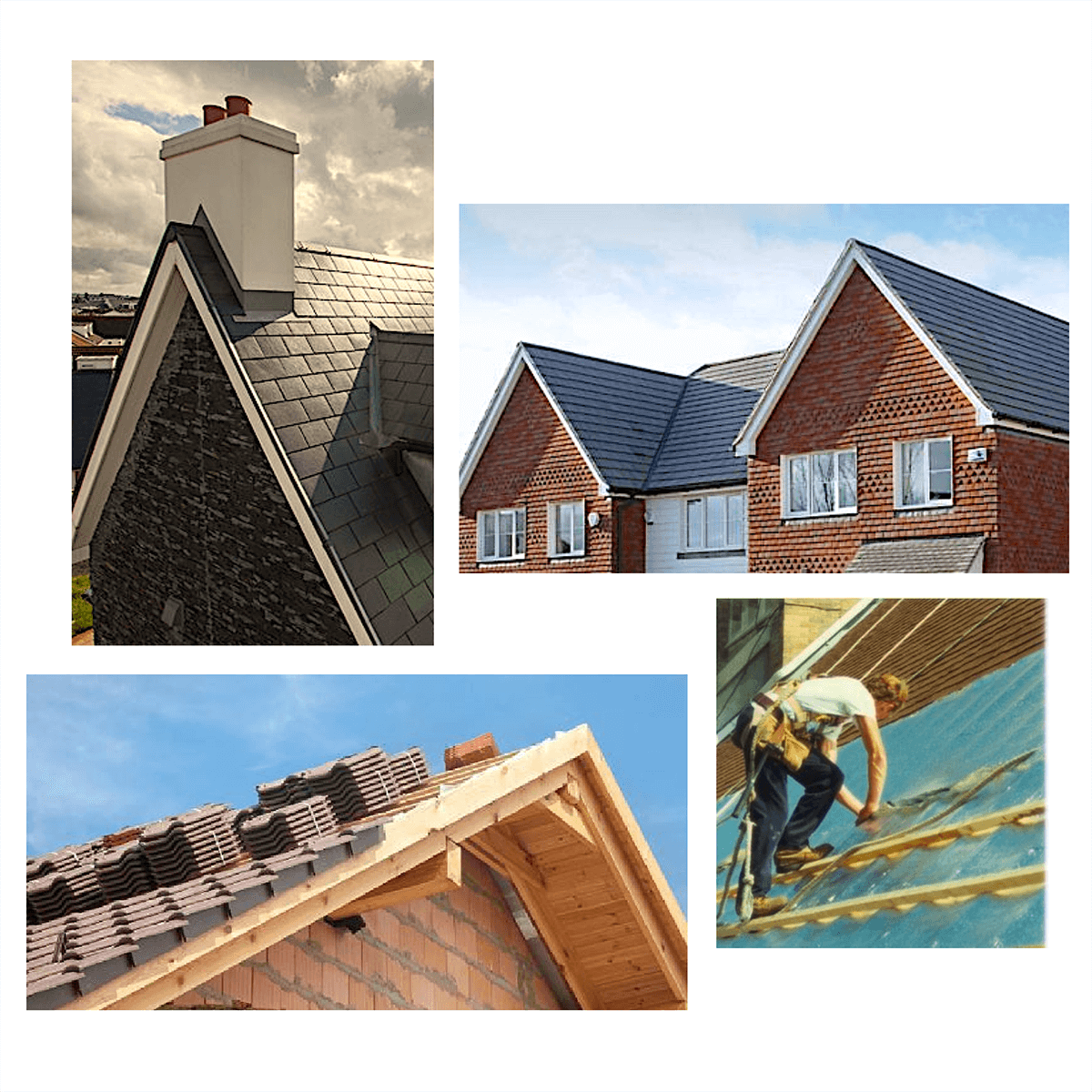 Pitched Roof Insulation
Reduce the thickness for your roof, install time and even the need for secondary insulation by using either Low-E EZY Seal Insulation or Low-E PERF on any pitched roof.