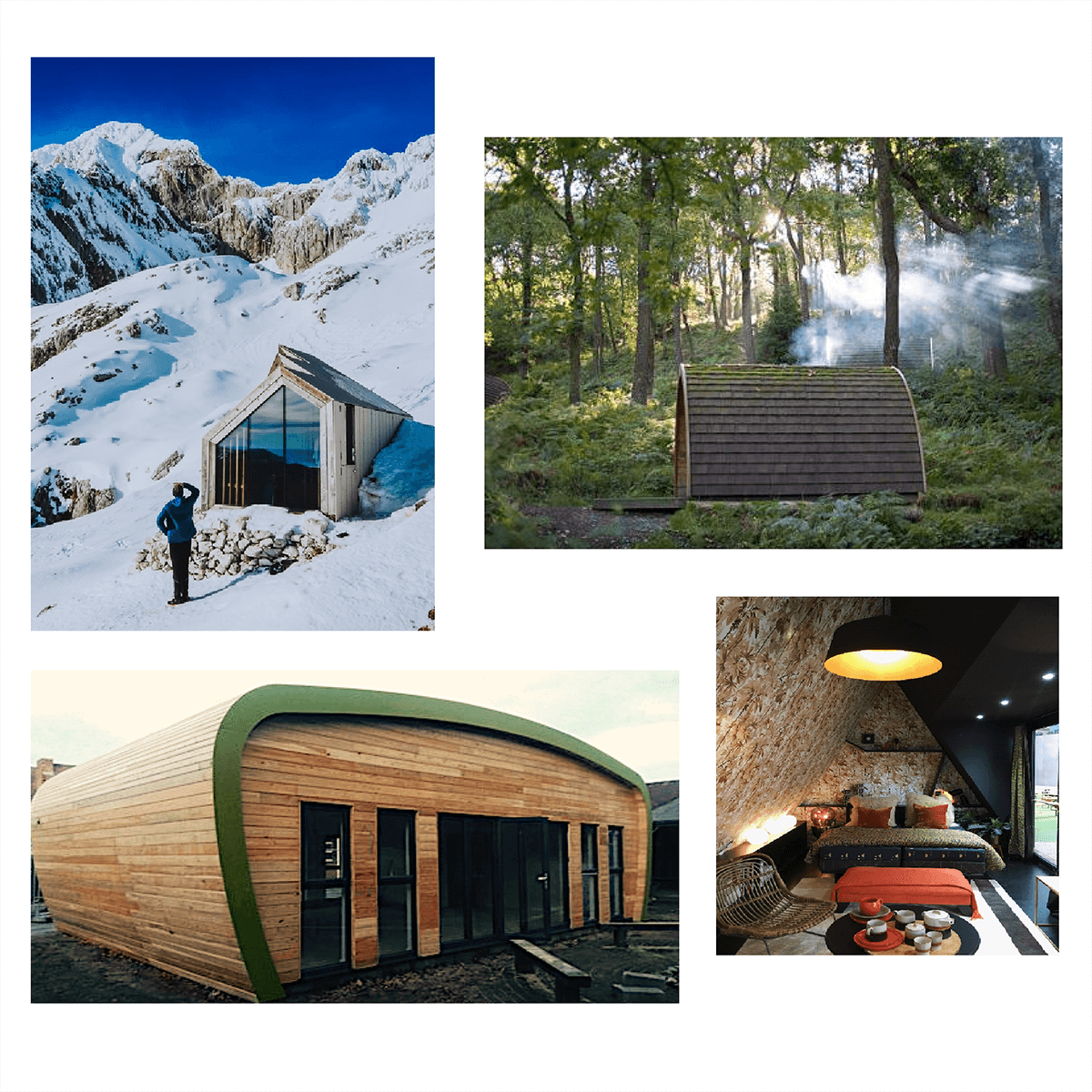 Pod Insulation
Low-E is insect and bird resistant and does not promote the growth of mould or fungi. Our pure aluminium surface reflects 97% of radiant heat, keeping Pods cool in summer and very easy to heat in winter.
Want to get hands on with our products?
Reasons our customers use Low-E Pod Insulation

Stops Draughts

Stops Solar Gain
Increases Thermal Performance

Occupies Little Space

Mould and Fungi Resistant
Installing Pod Insulation
Installing Pod Insulation
No matter how much traditional insulation you put in the walls or roof of a Pod it simply won't stop the build-up of heat during summer months. Low-E Insulation reflects 97% of solar gain and is the most efficient material you can use in a Pod. Low-E will not absorb moisture and it stops draughts and uncontrolled air movement.