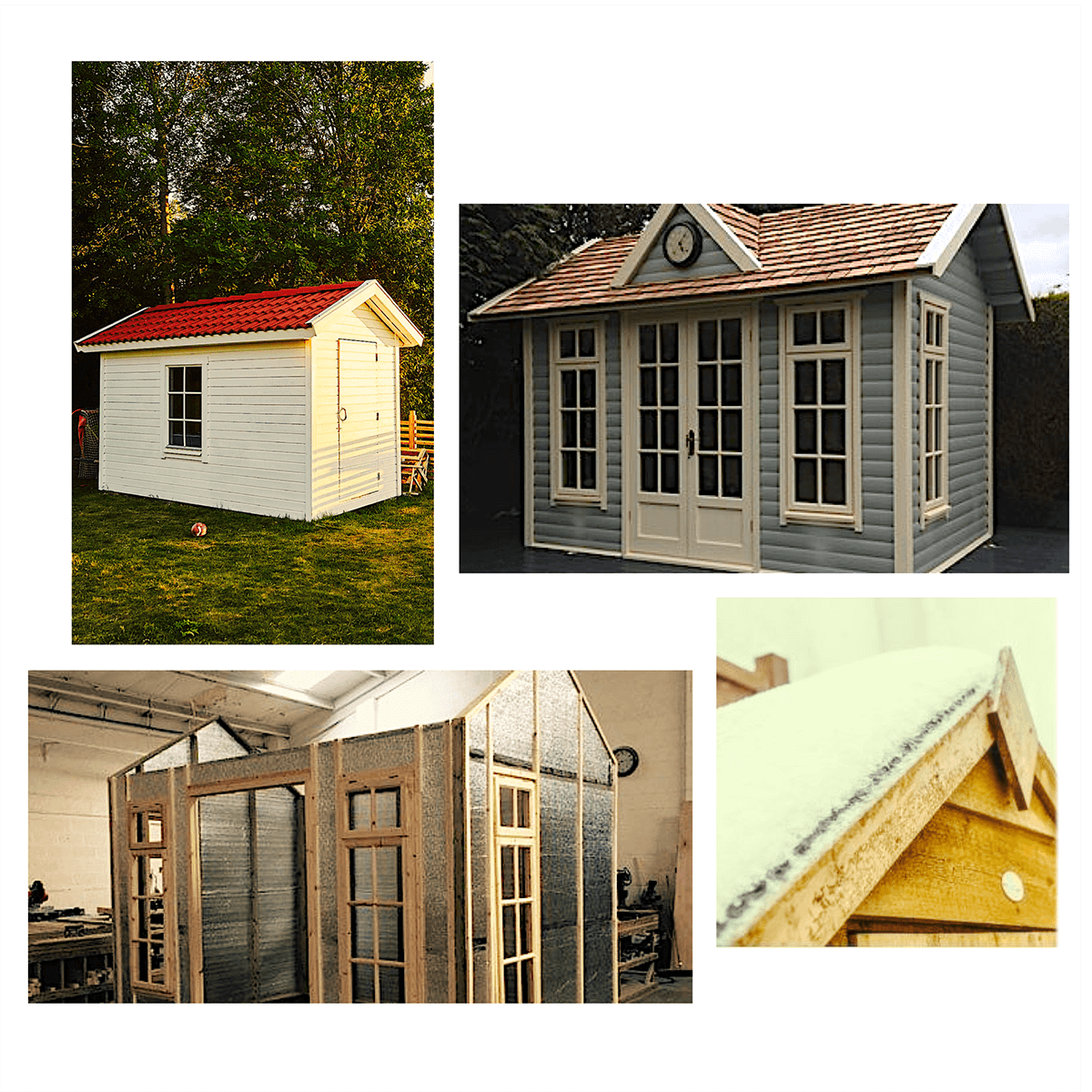 Sheds and Garden Room Insulation
Garden sheds are rarely used for storing tools anymore. They are often used as studios, offices and workshops but they tend to be very limited on space, very draughty and cold. Low-E is the most cost-effective way to insulate or convert your shed or garden room to an office, studio, man cave and more.
Want to get hands on with our products?
Reasons our customers use Low-E Shed and Garden Room Insulation
Increases Efficiency

Stops Draughts

Reduces Thermal Bridging

Occupies Less Space

Provides Moisture Protection
Installing Shed and Garden Room Insulation
Installing Shed and Garden Room Insulation
Now you too can create a dry, easy to heat space for that studio or craft/ hobby room you have always wanted. Incorporating Low-E Insulation in the design or retrofit of a garden shed can really transform it into a usable, warm and cosy space. Low-E Insulation stops draughts, increases thermal performance, provides moisture protection and deadens sound in one easy-to-install product.