Reflective Insulation Distributors
Low-E reflective insulation distributors are available online, in the UK as well as Internationally. Where ever you are you will be able to get access to our leading insulation products.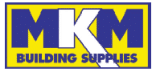 MKM Building Supplies
Stoneferry Road, Hull, East Yorkshire, HU8 8DE
www.mkmbs.co.uk
+44 (0) 1482 345678

Higgins Building Supplies


CCF
Lodge Way House Lodge Way Harlestone Road Northampton NN5 7UG
www.ccfltd.co.uk
+44 (0)151 933 8444

SIG Insulations
Adsetts House, 16 Europa View, Sheffield Business Park, Sheffield, S9 1XH
www.siggroup.com
+44 (0)114 285 6300
Browse Some Applications
Low-E Reflective Insulation can be used in virtually any application where environmental control is required.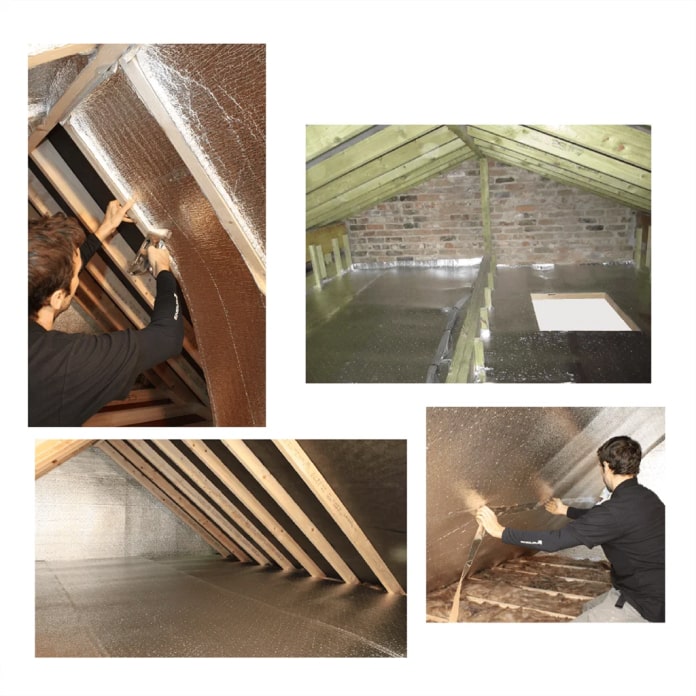 Loft Insulation
Quick, clean and easy to install pitched roof insulation for maximum performance.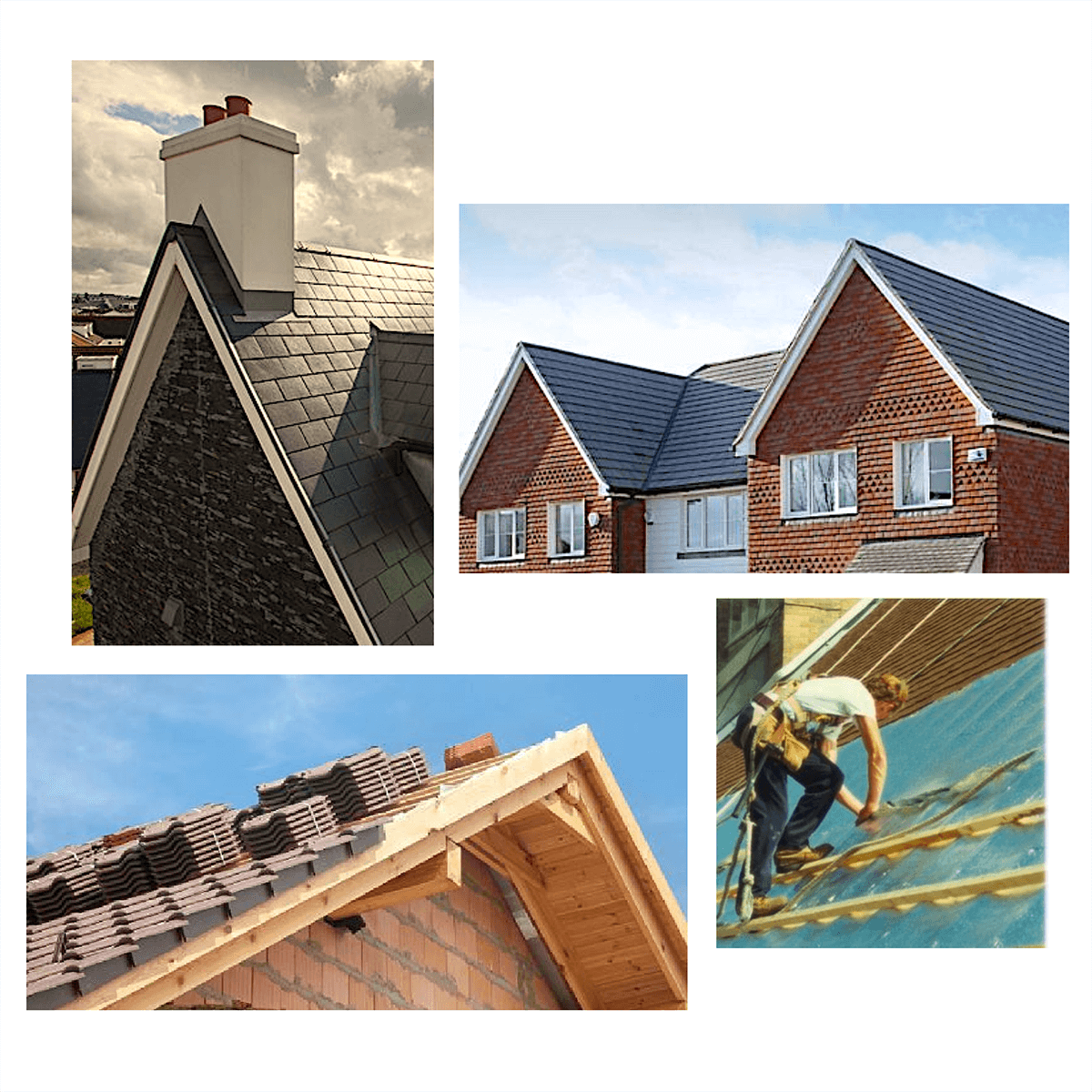 Pitched Roof Insulation
Reduce the thickness for your roof, install time and even the need for secondary insulation by using either Low-E EZY Seal Insulation or Low-E PERF on any pitched roof.