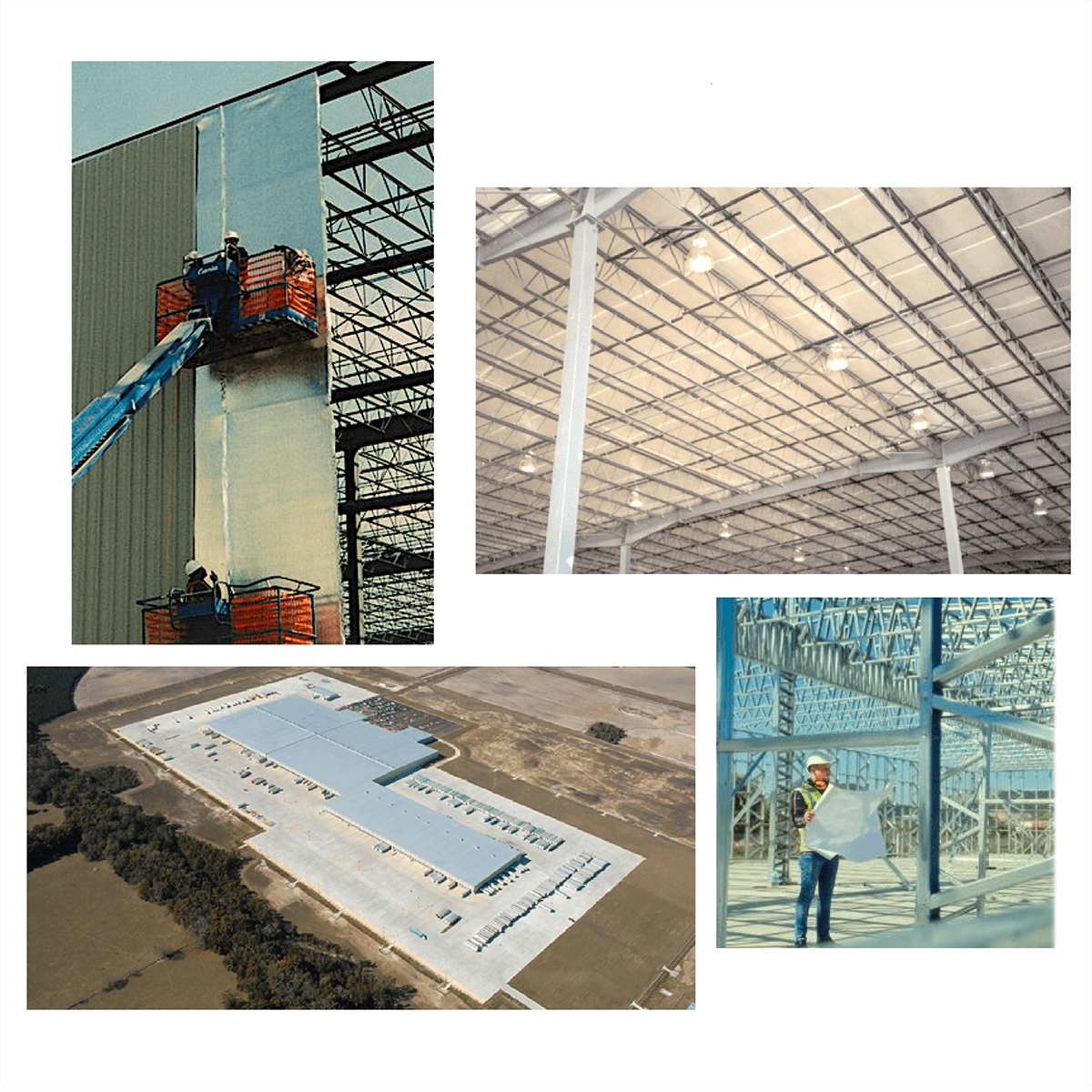 Steel Frame Insulation
No matter what your building is used for Low-E Insulation will reduce heating and cooling costs more effectively than traditional insulation materials. It has even been shown to reduce lighting costs by up to 20% due to its reflective surface. 
Want to get hands on with our products?
Reasons our customers use Low-E Steel Frame Insulation

Reduces Heating and Cooling Costs

Stops Draughts

Reduces Condensation Risk

Mould and Fungi Resistant

Quick and Easy to Install
Installing Steel Frame Insulation
Installing Steel Frame Insulation
Lightweight and easy to install, without the need for longer fixings, Low-E Insulation is ideal for construction or refurbishment of any Steel Frame Building. Low-E Insulation will reduce life cycle running costs, provide moisture control and an air infiltration barrier all in one product. Installing Low-E Insulation on its own will make un-conditioned spaces more comfortable for occupants too.