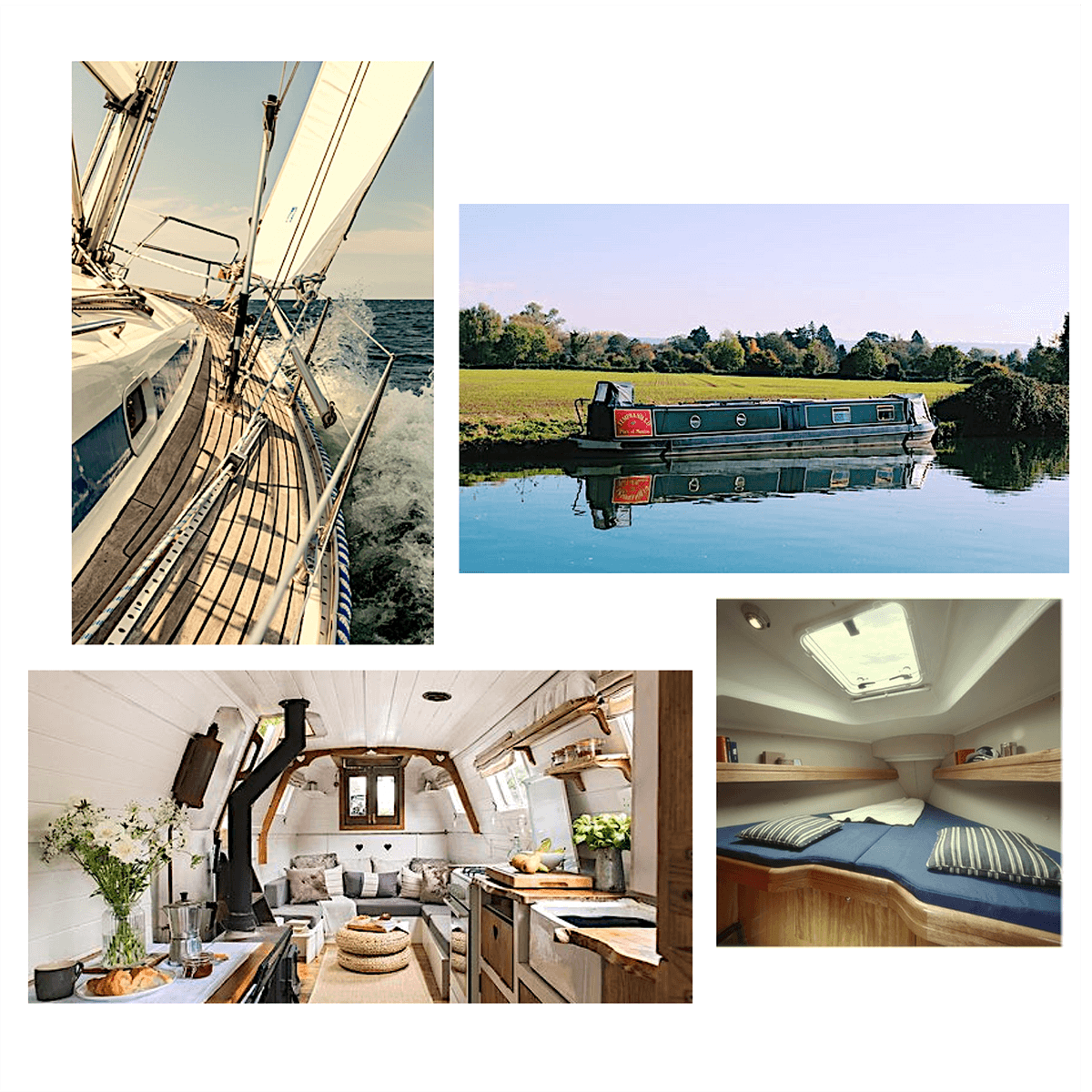 Boat Insulation
Used in the production and refurbishment of boats, yachts and barges, Low-E Insulation stops heat, reduces the risk of condensation and is Class 1 Fire rated. Low-E Boat Insulation is fungi resistant, won't absorb moisture, rot, corrode or de-laminate, making it ideal for insulating floors, walls, bulkheads, engine bays and even closets.
Want to get hands on with our products?
Reasons our customers use Low-E Boat Insulation

Reflects 97% of Radiant Heat

Won't Absorb Moisture

Rot, Mould and Fungi Resistant

Moulds to Awkward Shapes

Unique Class 1 Fire Rating
Installing Boat Insulation
Installing Boat Insulation
Low- E Insulation is indoor air quality approved and has no layers or airborne fibres to worry about. It deadens sound and is simple to cut, quick to install and easily moulds into awkward shapes, making it the perfect material for your next project.