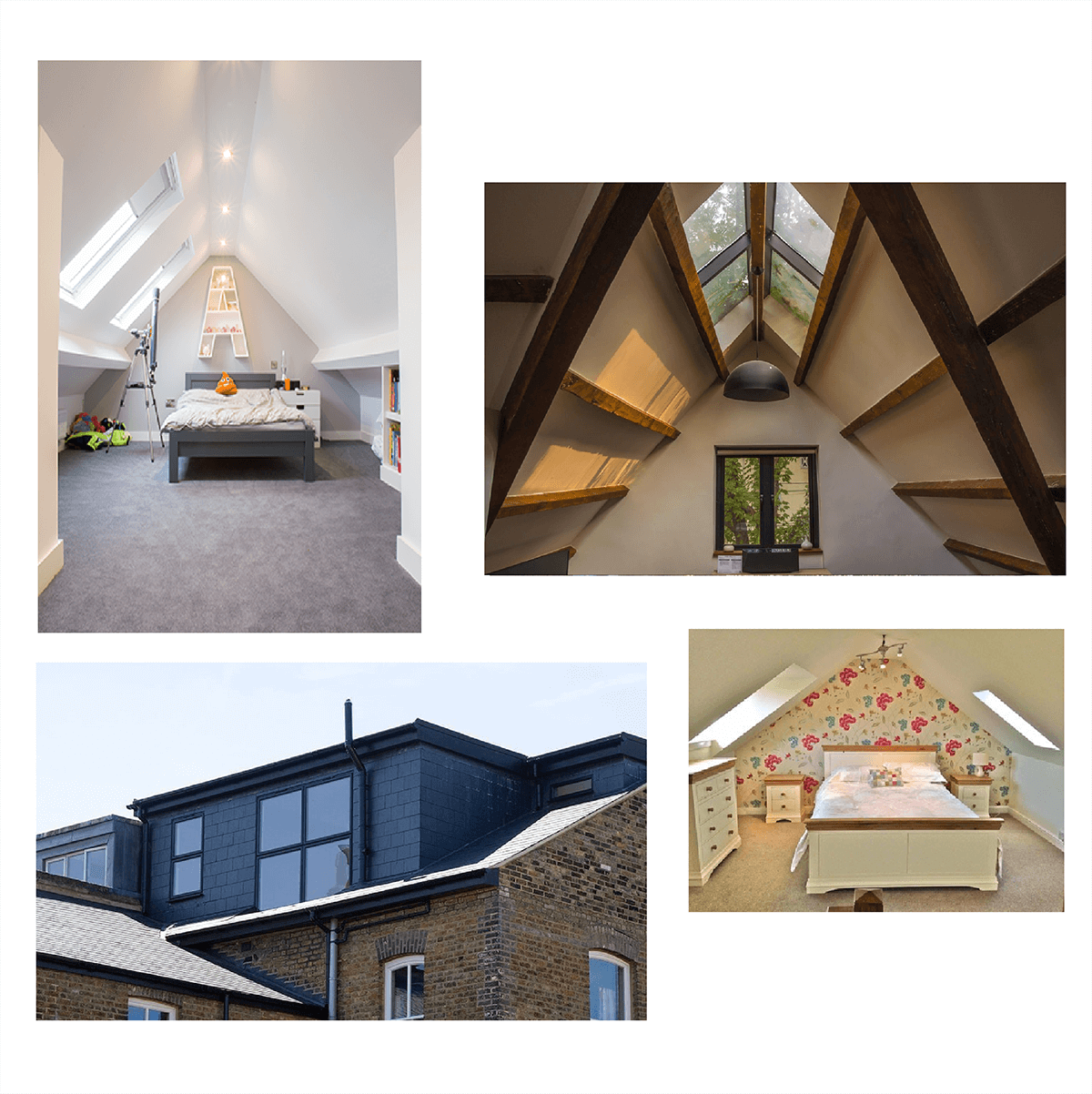 Loft Conversion Insulation
Even a well-insulated loft conversion can get unbearably hot during the summer. That is because traditional insulations do not reflect radiant heat (solar gain). Low-E Insulation reflects 97% percent of radiant heat, provides thermal insulation, vapour control and stops draughts all in one easy to install product. 
Want to get hands on with our products?
Reasons our customers use Low-E Conservatory Insulation
Increases Thermal Performance

Stops Draughts

No Fibres, No Itching

Occupies Less Space

Won't Absorb Moisture
Installing Loft Conversion Insulation
Installing Loft Insulation
Is your loft conversion too cold in the winter and too hot in the summer? Make your loft the most comfortable room in your home with Low-E insulation. Non-toxic, indoor air quality approved and Class 1 Fire Rated, Low-E Insulation is quick, clean, and easy to install.