Providing energy efficient and sustainable wall insulation for all wall types and applications. Low-E Insulation is a very compact, cost-effective and easy to install in any type of wall.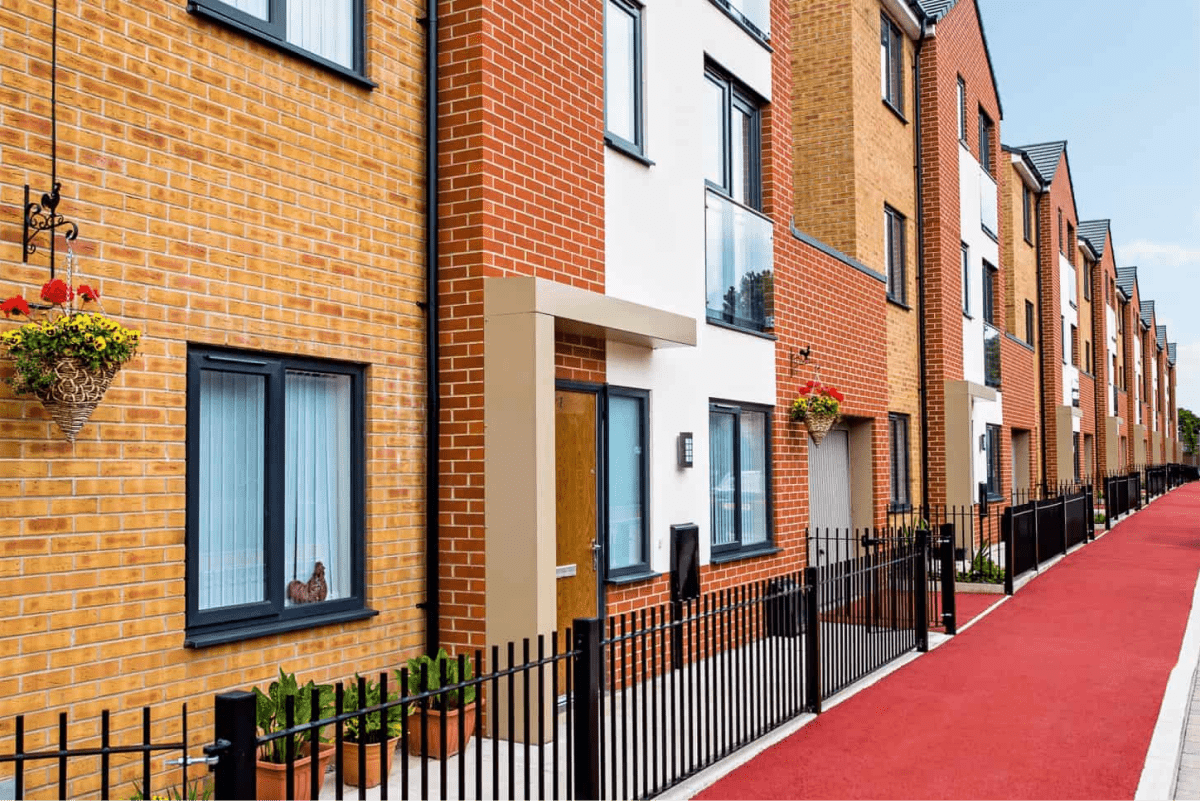 Cavity Wall Insulation
Low-E cavity wall insulation is ideal for insulating your home and is the perfect choice for an easy installation.