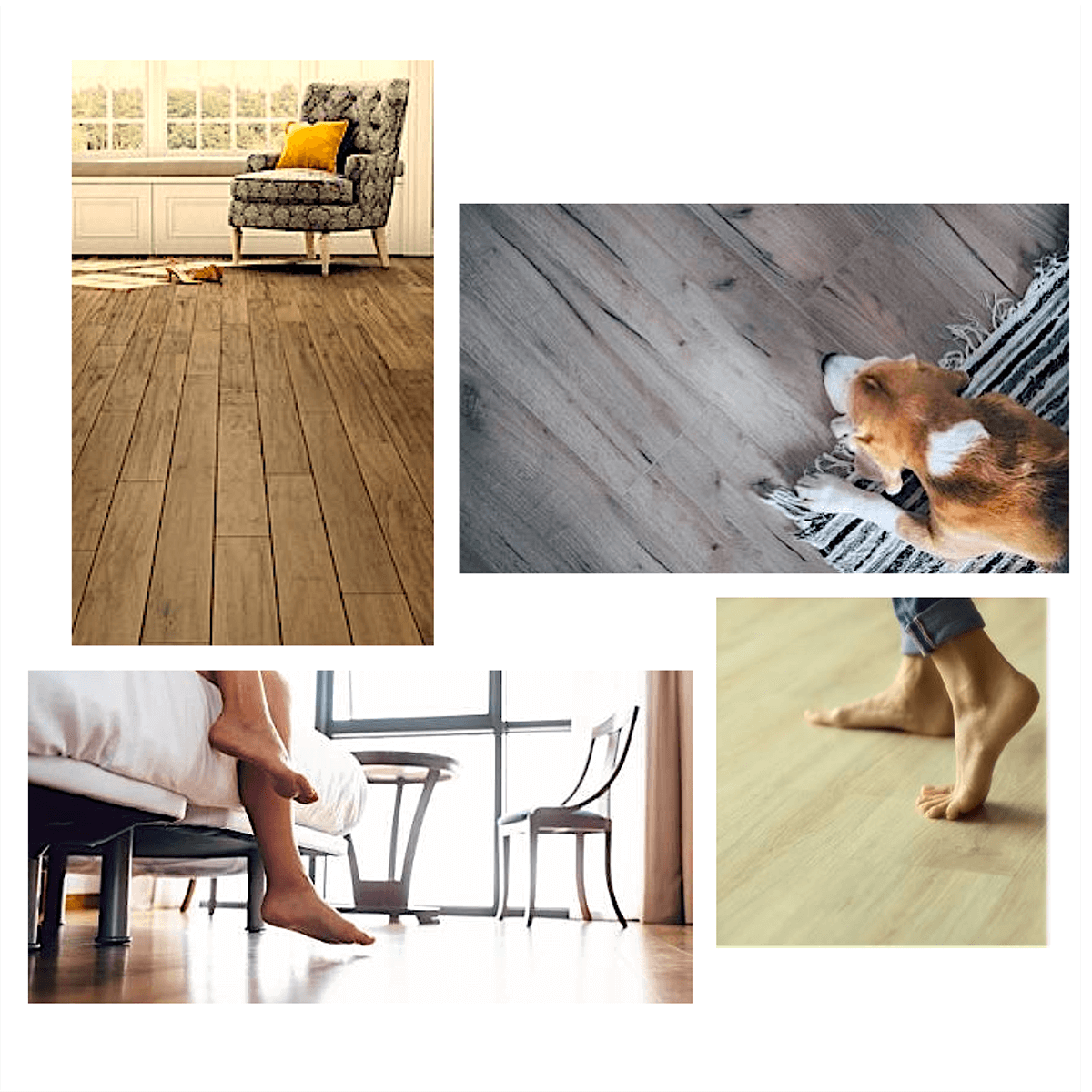 Laminate Flooring Insulation
Easy and quick to install under any type of engineered or laminate flooring, Micro-E Insulation offers an effective vapour barrier and thermal insulation with excellent sound deadening qualities. Micro-E Insulation will stop unwanted draughts and make your new laminate floor not only look great but feel more comfortable for years to come.
Want to get hands on with our products?
Reasons our customers use Low-E Underfloor Heating Insulation

ReducesHeating and Cooling Costs

Stops Draughts

Reduces Condensation Risk

Mould and Fungi Resistant

Quick and Easy to Install
Installing Laminate Flooring Insulation
Installing Laminate Flooring Insulation
Quick and easy to install, our Micro-E Insulation has a crush resistance of 72 PSI. Our unique closed cell foam will not absorb moisture and will act as a complete vapour barrier across the floor, greatly reducing the risk of damage caused by rising damp.