Utilised by the world's leading automotive manufacturers to line engine bays, headliners, doors and much more.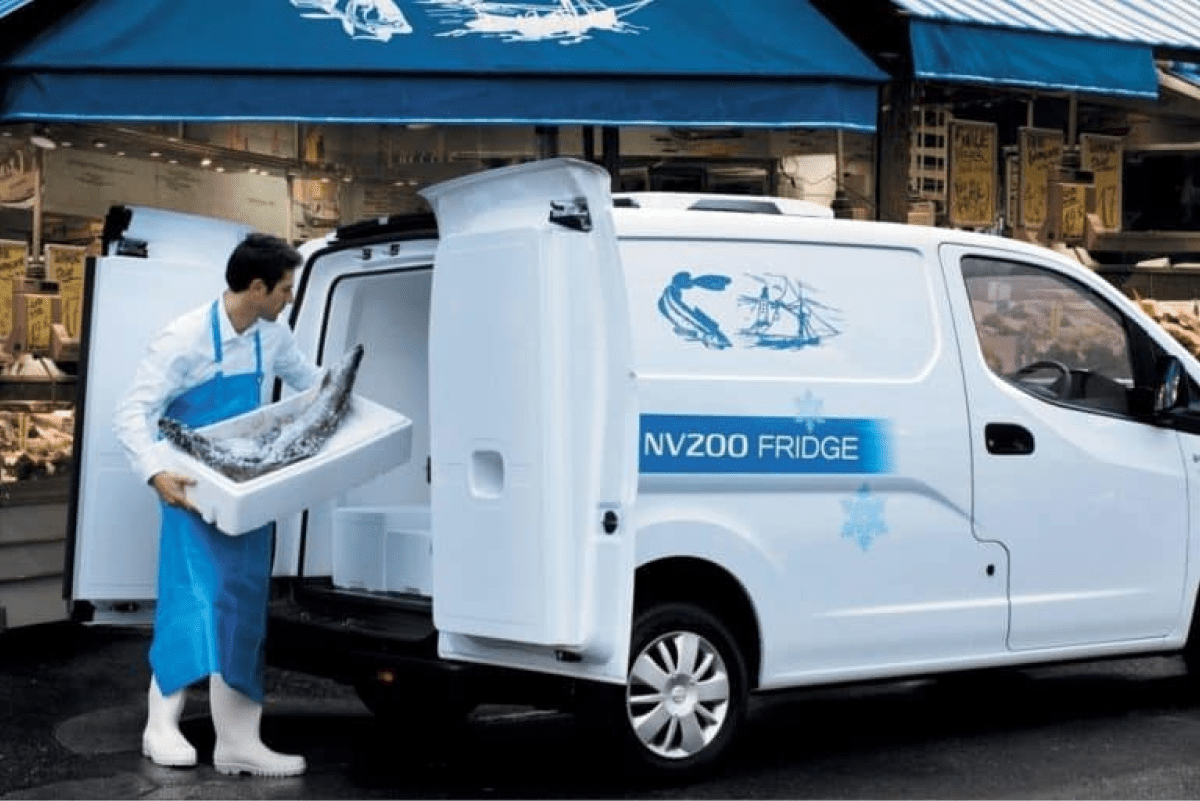 Refrigerated Vehicle Insulation
Low-E refrigerated vehicle insulation holds negative temperatures for longer than traditional insulation.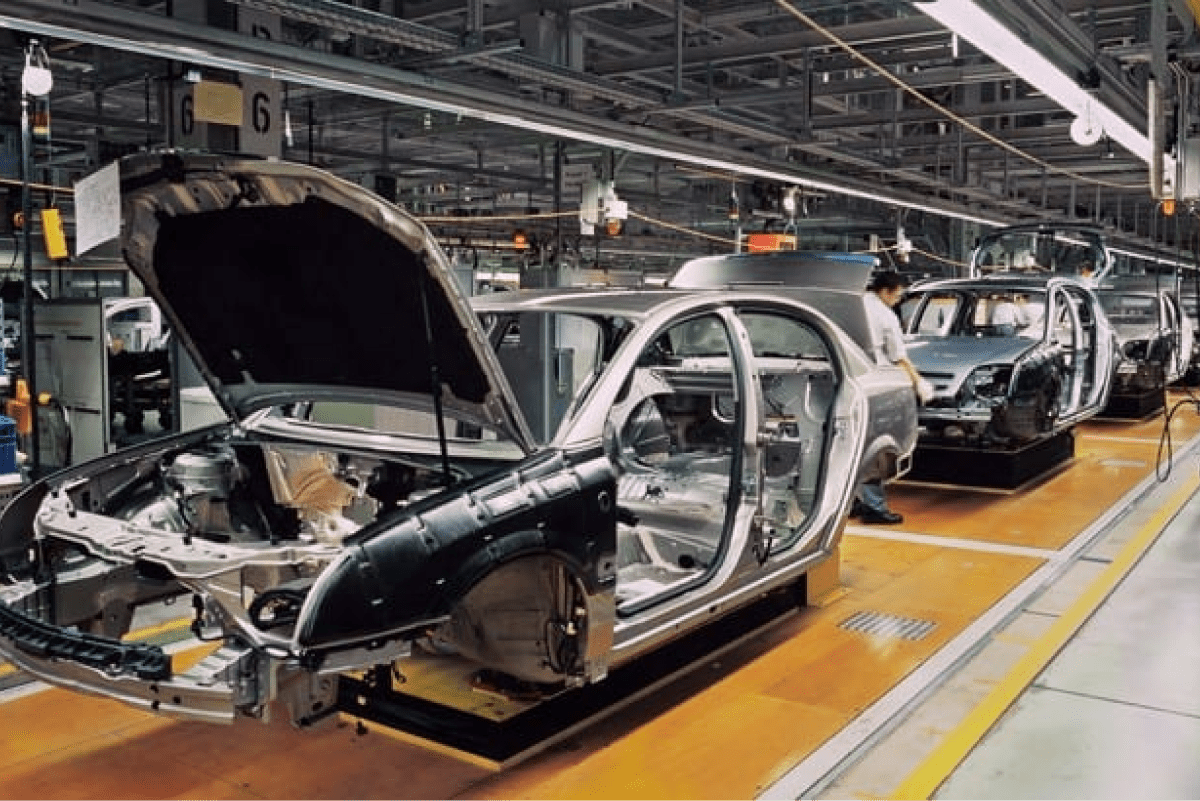 Automotive Insulation
Low-E automotive insulation reflects heat, deadens sound and has a Class 1 Fire Rating making it the perfect automotive application.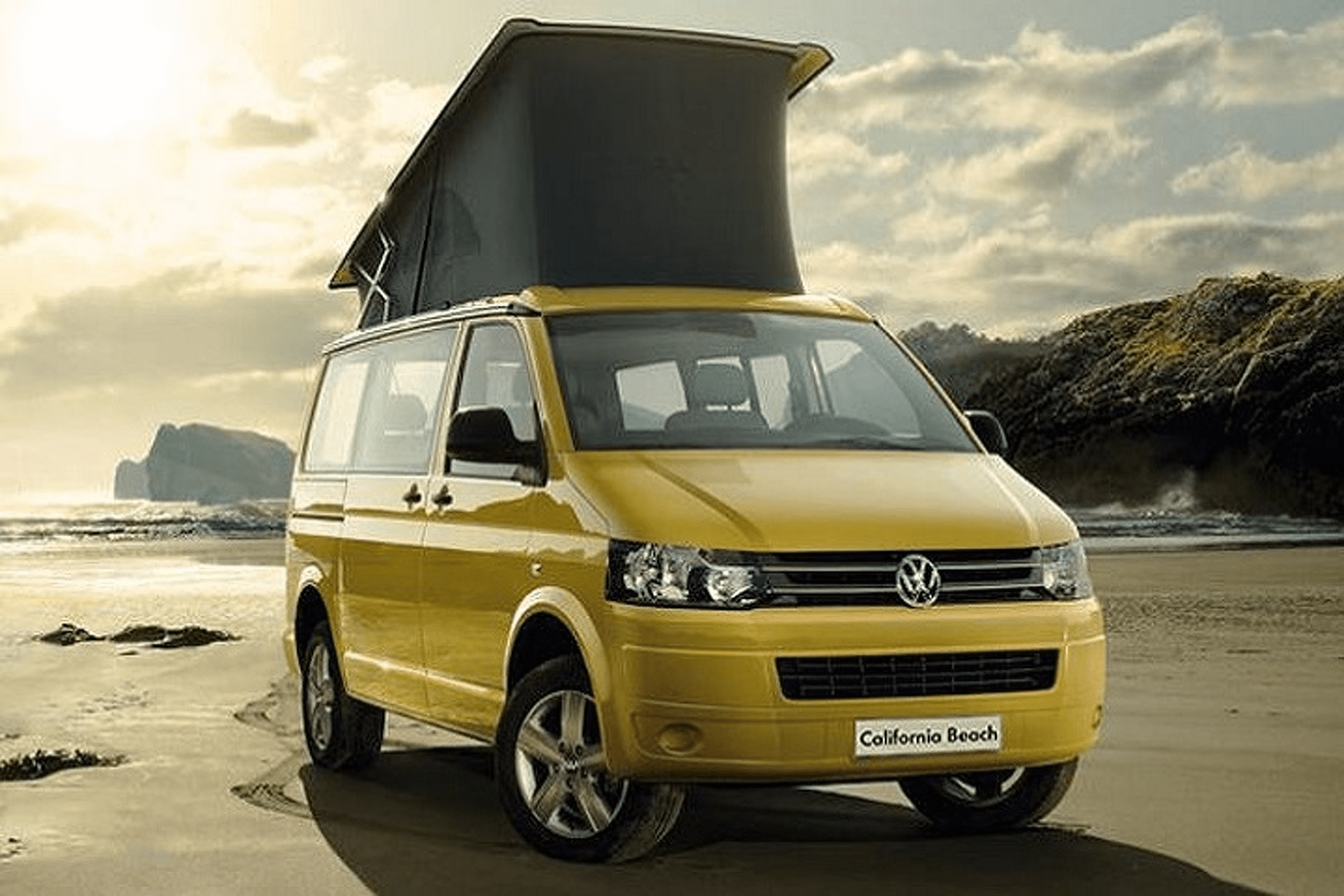 Camper Van Insulation
Low-E camper van insulation is lightweight, thin and extremely efficient in saving space in  your camper van.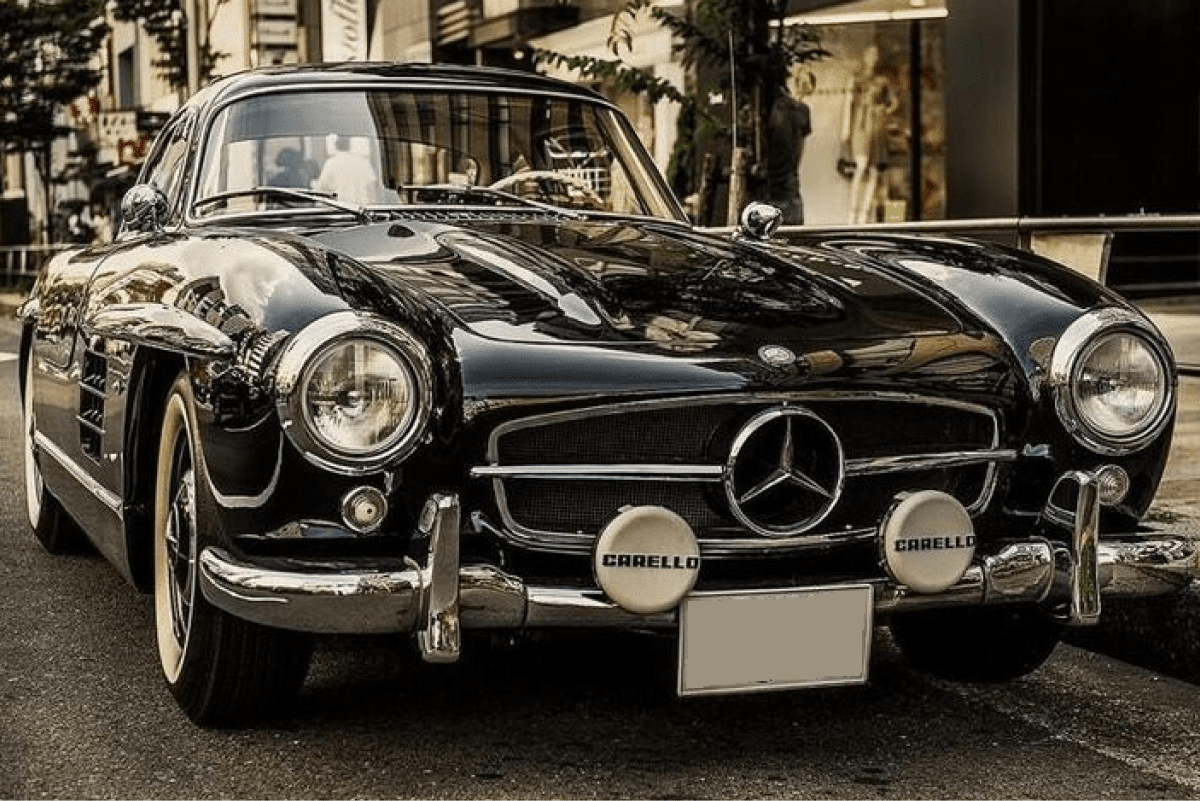 Car Insulation
Low-E car insulation moulds easily into awkward shapes, has no fibres, and will not absorb moisture.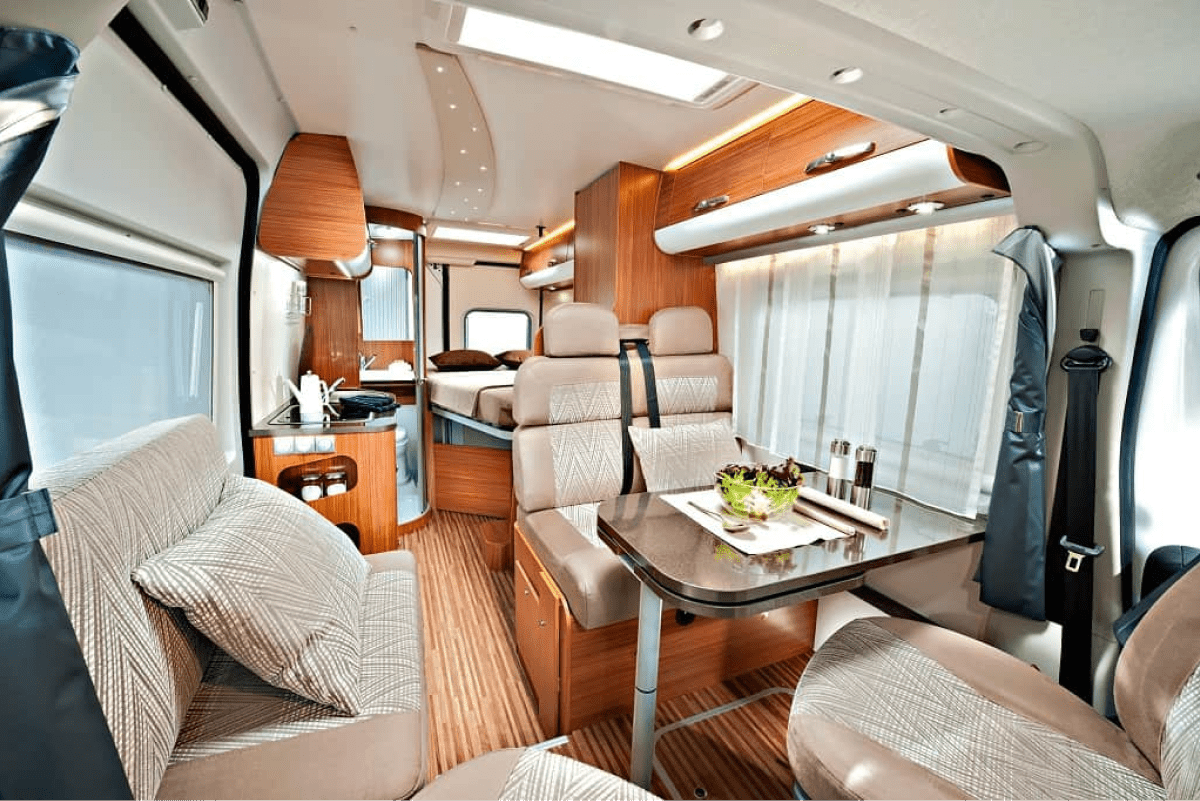 Window Mat Insulation
Low-E window mat insulation is the perfect solution to keep you comfy inside your vehicles.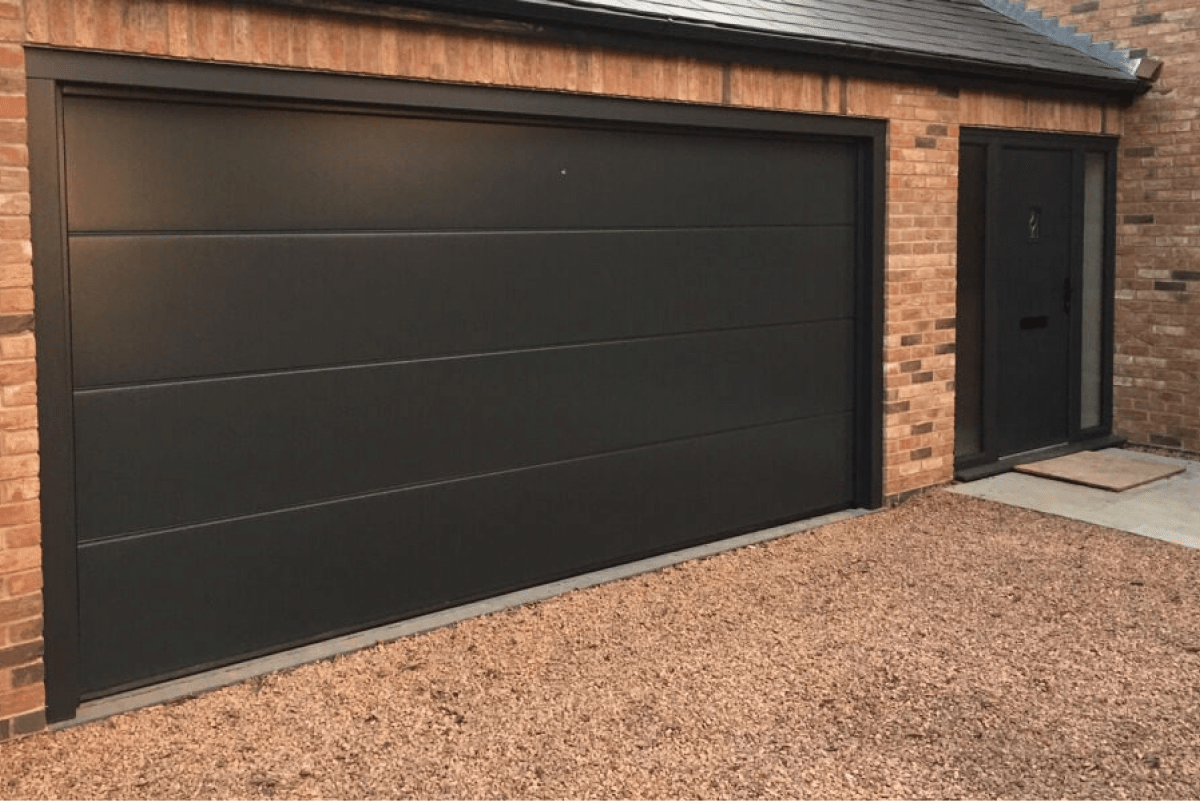 Garage Door Insulation
Low-E garage door insulation increases R-value, reflects 97% solar gain and offers moisture protection.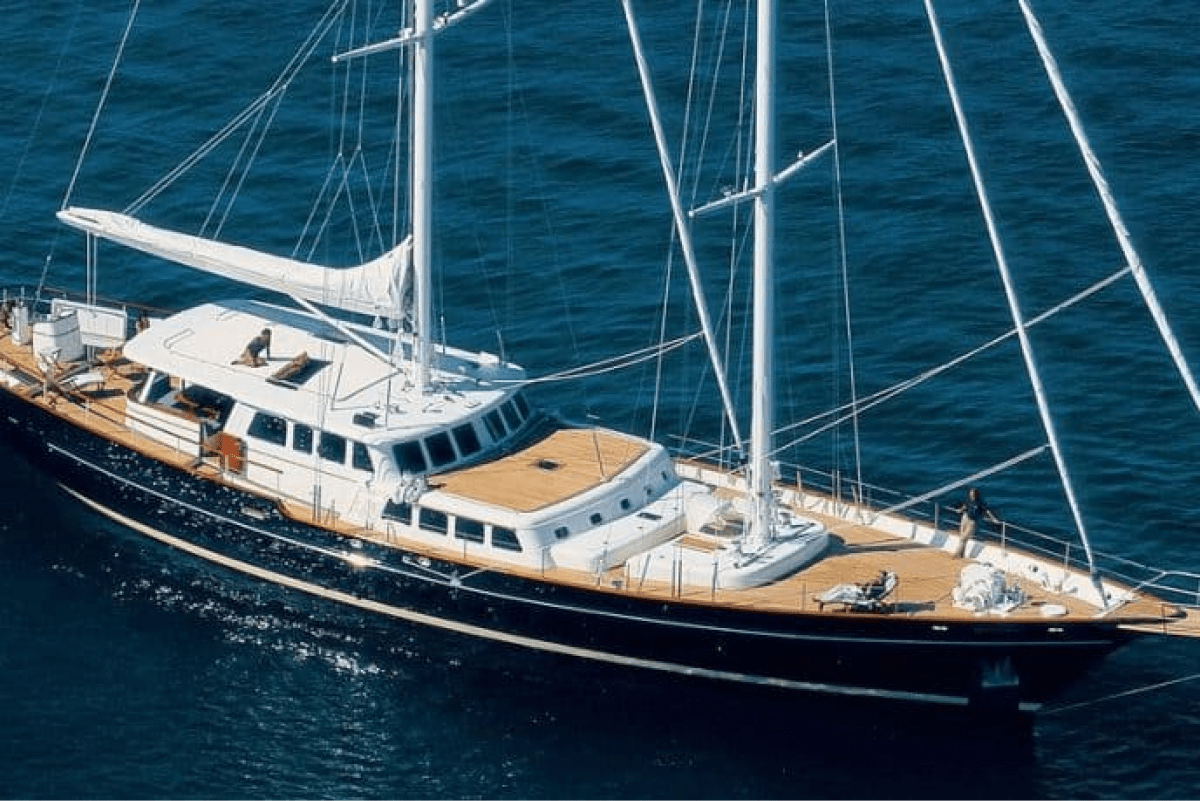 Boat Insulation
Low-E boat Insulation is indoor air quality approved and has no layers or airborne fibres to worry about.