Low-E floor insulation can be used to upgrade any type of floor where there is no insulation in place. It occupies less space than alternatives and it is quick, clean and easy to install.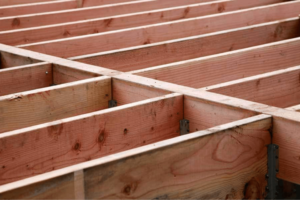 Suspended Floor Insulation
Low-E suspended floor insulation is ideal for use under suspended ground floors, whether insulated or not.