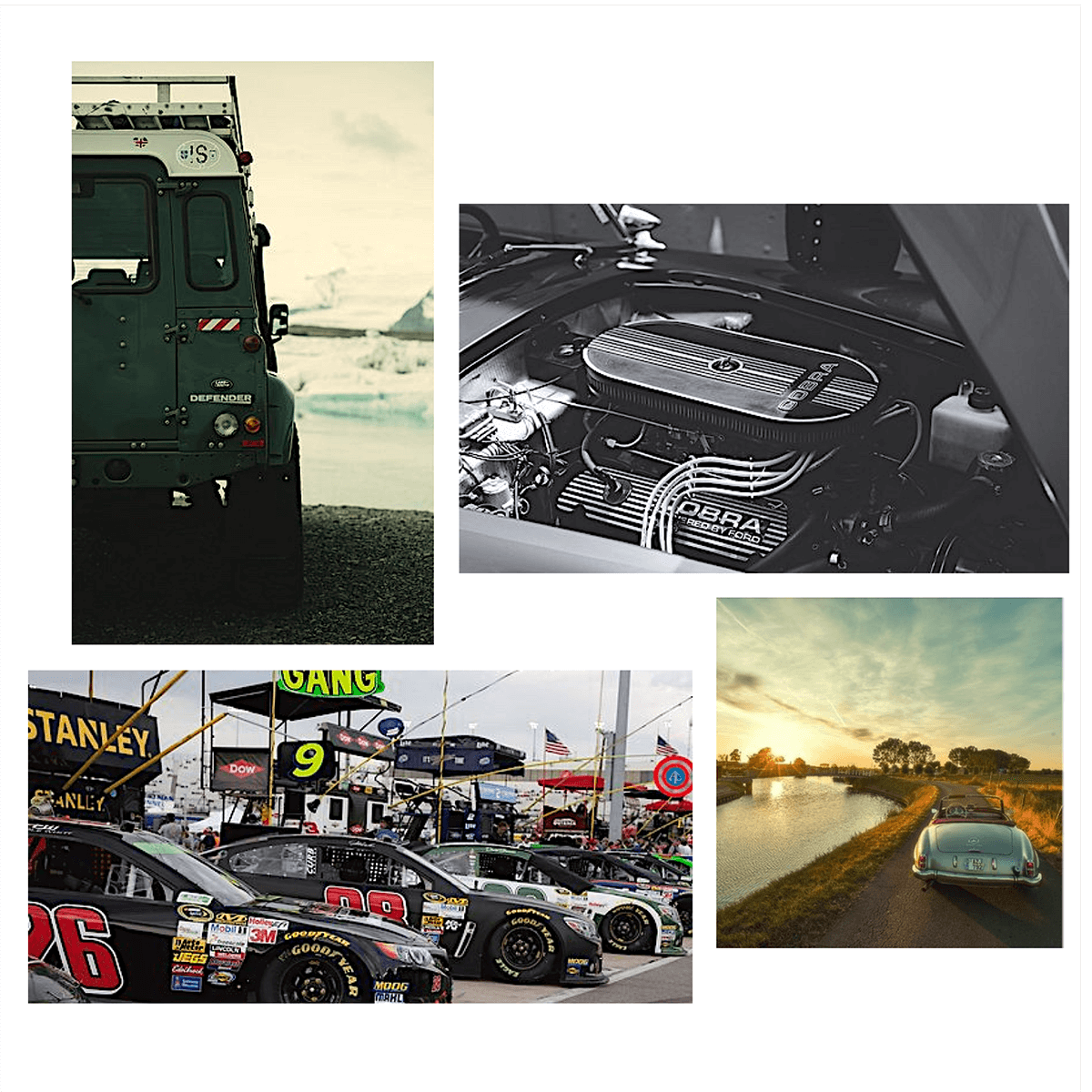 Car Insulation
Used in the production and refurbishment of cars, trucks, classics and even race cars, Low-E car insulation is simple to cut and quick to install. It moulds easily into awkward shapes, has no fibres, and will not absorb moisture, it's virtually rot proof. Protect your investment!
Want to get hands on with our products?
Reasons our customers use Low-E Car Insulation

Reflects 97% of Radiant Heat

Doesn't Absorb Moisture

Deadens Sound

Mould and Fungi Resistant

Easy to Install
Installing Car Insulation
Installing Car Insulation
Low-E Reflective Insulation is ideal for insulating bulkheads, engine bays, headliners and under carpets. It provides moisture protection, reduces engine noise, road vibration and heat transfer. Low-E Insulation will prolong the life of your vehicle.