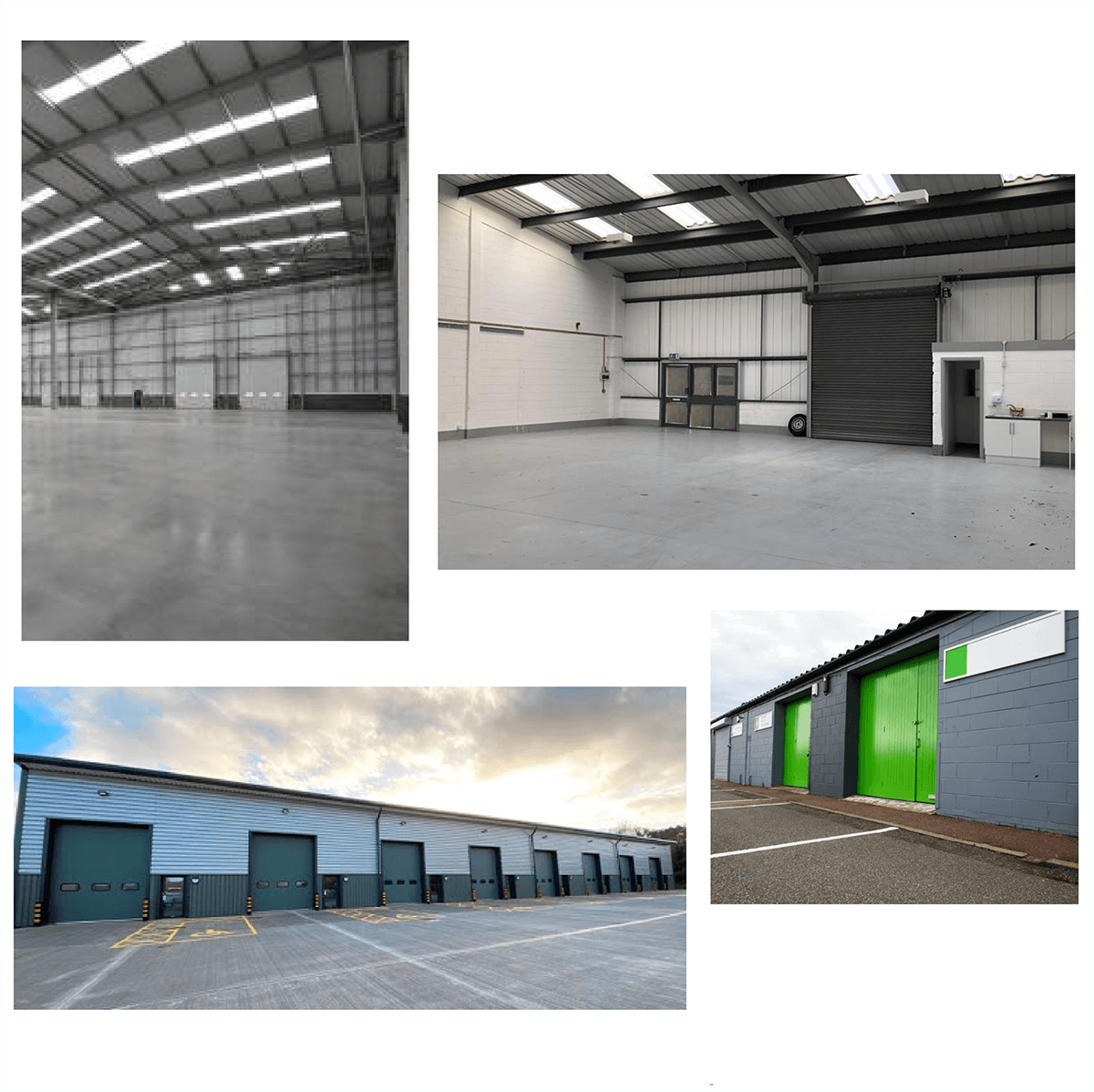 Warehouse Insulation
Older and un-insulated warehouses are re-purposed and re-used all the time. Most solutions for insulating them are time consuming and expensive. Well, we have the perfect solution for you. It can even reduce lighting costs by up to 20% due to its highly reflective surface.
Want to get hands on with our products?
Reasons our customers use Low-E Warehouse Insulation

Reduces Heating and Cooling Costs

Stops Draughts

Reduces Condensation Risk

Reflects Light

Quick and Easy to Install
Installing Warehouse Insulation
Installing Warehouse Insulation
Low-E Insulation is super quick and easy to install. Not only will it increase the thermal performance and reduce heating and cooling costs in winter and summer, but even more importantly, it will make your building a lot more comfortable for its occupants.