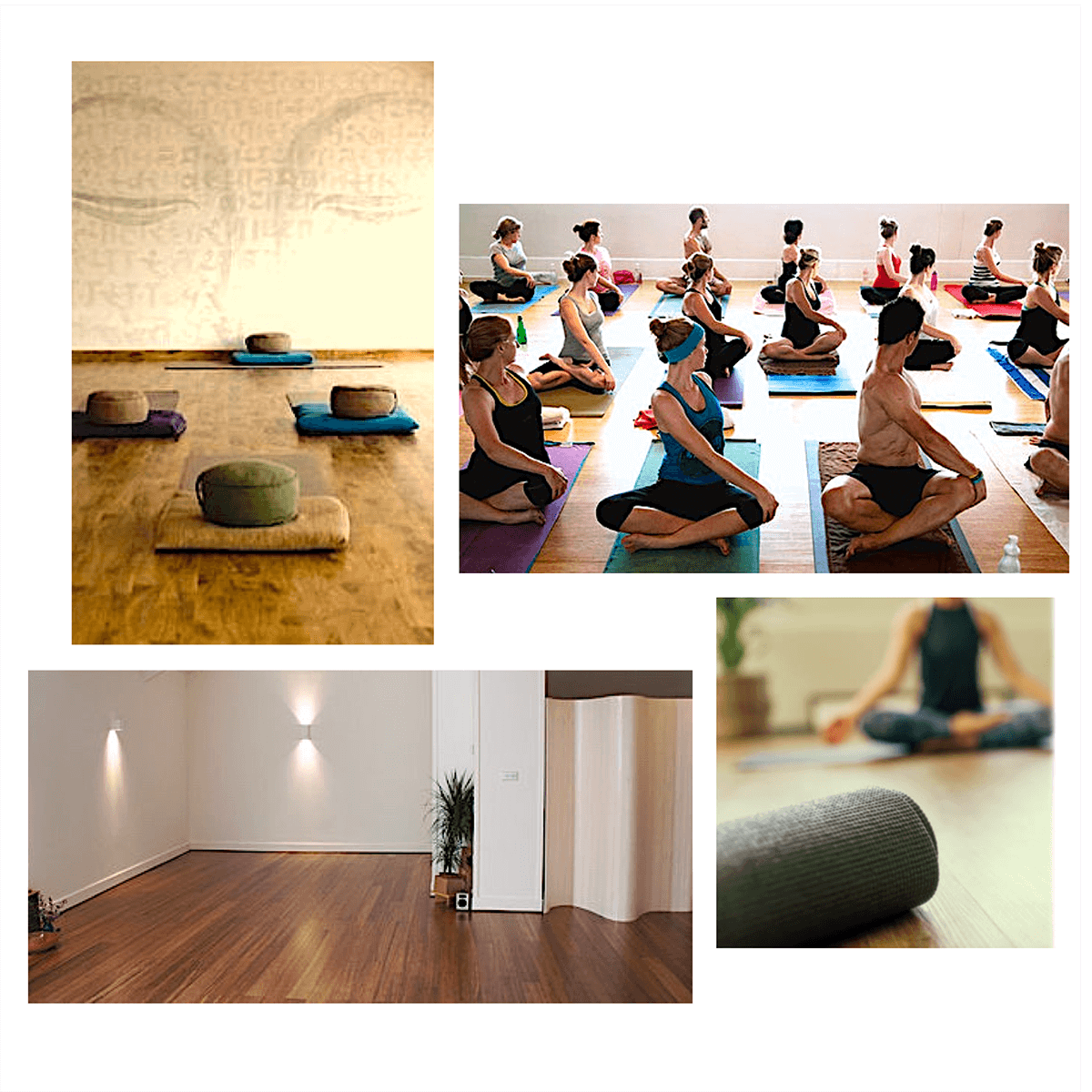 Yoga Studio Insulation
Insulation is probably the most important element to consider when designing any Bikram or hot Yoga Studios. Studios need to come up to temperature very quickly and deal with high levels of moisture. With its highly reflective surface Low-E Insulation is ideal when a fast response to temperature change is required. The recycled closed cell foam core won't absorb moisture, corrode or degrade.
Want to get hands on with our products?
Reasons our customers use Low-E Yoga Studio Insulation

Quicker Heating Time

Reduces Energy Bills

Won't Absorb Moisture

Hypoallergenic

Made From Recycled Material
Installing Yoga Studio Insulation
Installing Yoga Studio Insulation
Designing a yoga studio is a lot more complex than a normal building. The levels of heat and moisture can cause untold damage to the structure of a building if not dealt with adequately Unlike traditional materials, Low-E Insulation reflects heat and will not absorb moisture. It is environmentally friendly and with no fibres or itching and it has been indoor air quality tested and approved.