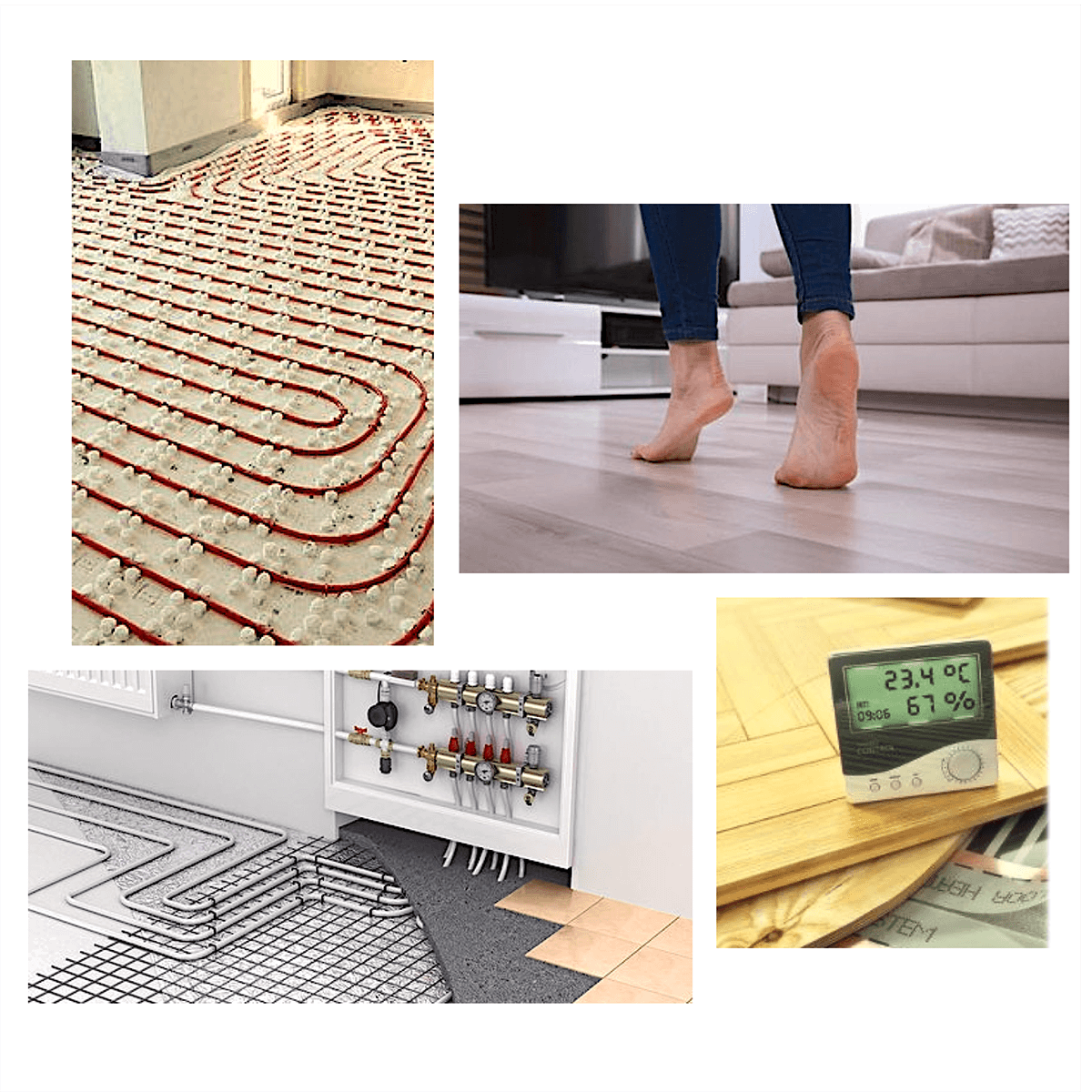 Underfloor Heating Insulation
SlabShield Insulation is only 11mm thick and has been designed specifically for use with underfloor heating systems. It is ideal where there is restricted head on refurbishment projects. SlabShield is flexible and lightweight but tough enough to deal with the normal job site activity.
Want to get hands on with our products?
Reasons our customers use Low-E Underfloor Heating Insulation

Increases Thermal Performance

Stops Draught

No Fibres, No Itching

Occupies Less Space

Won't Absorb Moisture
Installing Underfloor Heating Insulation
Installing Underfloor Heating Insulation
Slab Shield is engineered to not only help prevent heat transfer from the slab to the ground but also to transmit heat more evenly across the floor. It easily moulds to the shape of the subfloor to create a stronger slab and it won't crack, break or crumble when being installed. SlabShield acts as a VCL and the closed cell foam protects the foil core from coming in direct contact with uncured concrete.