SlabShield Insulation
SlabShield™ Insulation was designed specifically for use under concrete slabs, where floors heights are restricted. It is lightweight and cuts easily with a utility knife and is only 11mm thick. SlabShield™ moulds itself to the contours of the subfloor to provide a better and stronger finished screed.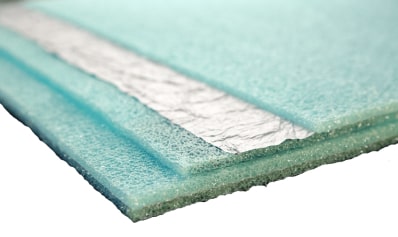 SlabShield™ VCL
SlabShield Insulation has innovative interlocking tabs that provide a perfect seam when using several rolls side by side. The edges are overlapped and taped to maintain a VCL.
VCL – Is a Vapour Control Layer (VCL). Moisture Vapour Transmission Rate (MVTR) > 2000 MNs/g.
Browse Some Applications
Low-E Reflective Insulation can be used in virtually any application where environmental control is required.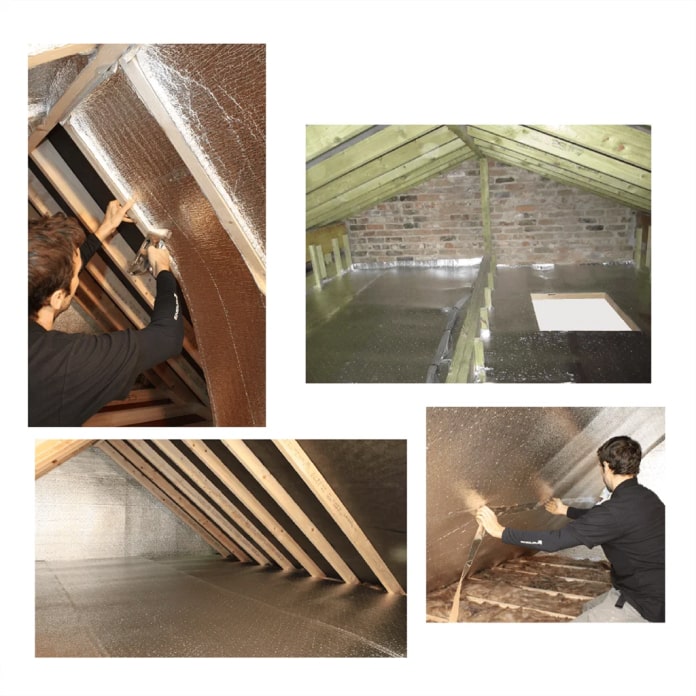 Loft Insulation
Quick, clean and easy to install pitched roof insulation for maximum performance.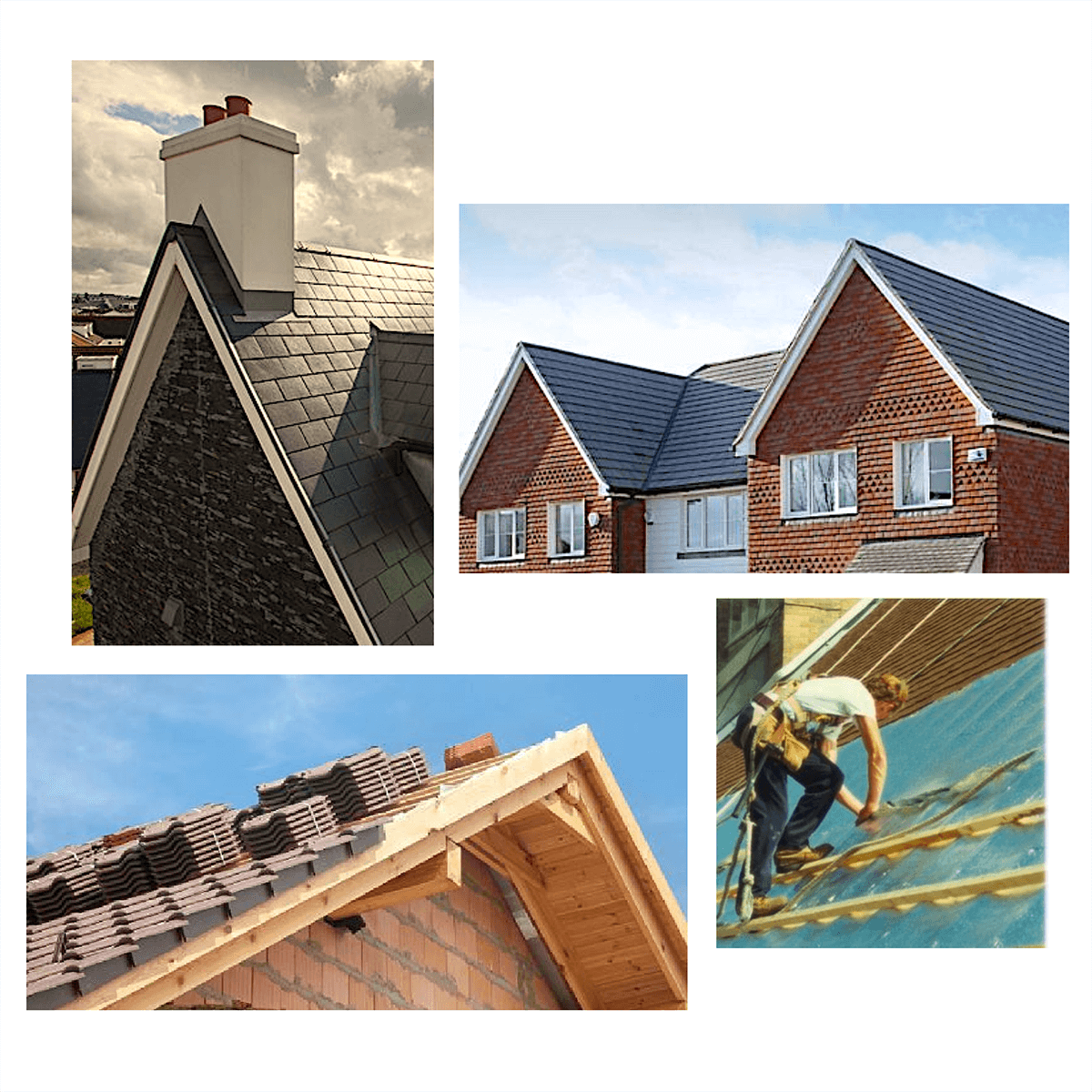 Pitched Roof Insulation
Reduce the thickness for your roof, install time and even the need for secondary insulation by using either Low-E EZY Seal Insulation or Low-E PERF on any pitched roof.