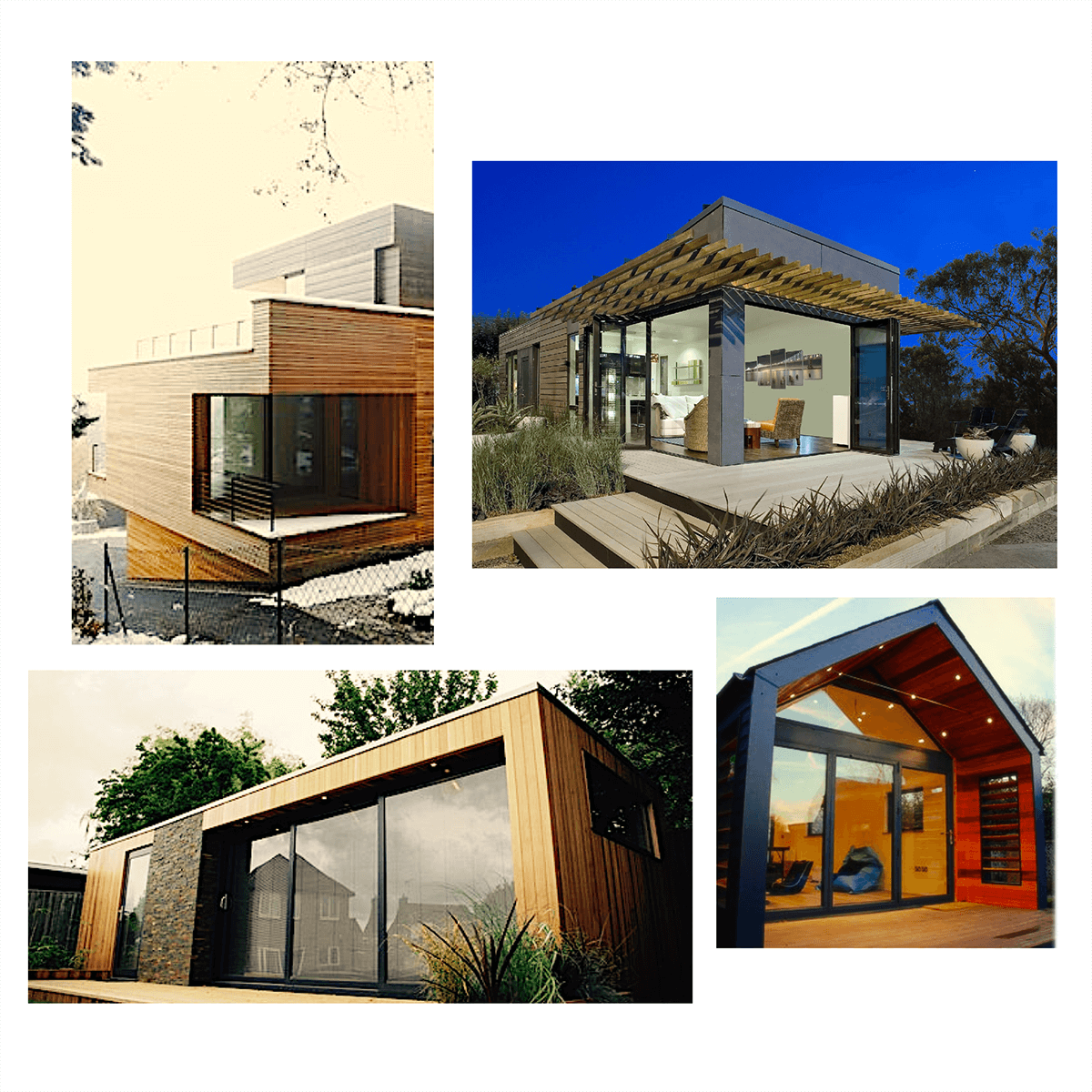 Modular Building Insulation
Modular buildings suffer greatly from air draughts and the air movement. So why install a vapour control layer or air infiltration barrier that has no thermal properties? Low-E Insulation works as a complete air infiltration and vapour barrier while reducing thermal bridging and boosting overall thermal performance.
Want to get hands on with our products?
Reasons our customers use Low-E Modular Building Insulation

Made from Recycled Materials

Increases Efficiency

Occupies Less Space

Class 1 Fire Rating

Indoor Air Quality Approved
Installing Modular Building Insulation
Installing Modular Building Insulation
One of the biggest problems faced in Modular Buildings is condensation risk and un-controlled air movement. Low-E Insulation reduces the risk of interstitial condensation and stop draughts while also increasing thermal performance. Low-E Insulation will ensure your building will remain protected and warm for years to come.