We're here for you
We pride ourselves on our technical support and customer service. Delivering products to you through our network of distributors around the UK and Ireland within 48 hours and throughout Europe in 72 hours, Low-E UK are here to meet your insulation needs. 
Our Goal
To bring you the world's most efficient recycled insulation material.
To date we have produced well over 1 billion sq ft of material and Low-E Reflective Insulation is now sold in over 50 countries around the world.
Contact us today and see how you too can benefit from using Low-E Insulation on your next project.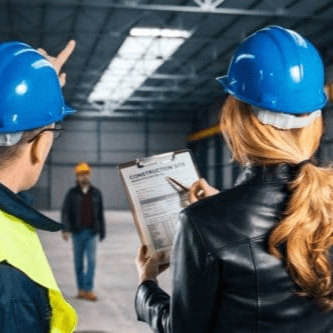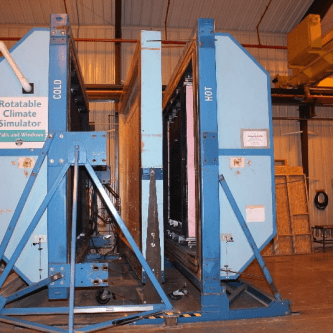 Testing and Certification
We do not compromise on quality. We test our products to the highest standards. Our Low-E Insulation is regularly tested to fully comply with the European standards for foil insulation EN 16012.
We pride ourselves on Class 1 Fire Rating and have carried out Fire Tests to the highest standard across the World including BS EN 476 (UK), ASTM E84 (USA), AS/NZS 1530 (AUSTRALIA).
Technical Support
Our team have experience in all aspects of construction and manufacturing. We offer our customers a full in-house technical support service.
We have a wealth of knowledge with regard to insulation systems, moisture control, condensation risk analysis and Part L.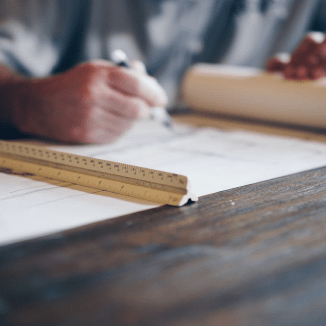 Browse Some Applications
Low-E Reflective Insulation can be used in virtually any application where environmental control is required.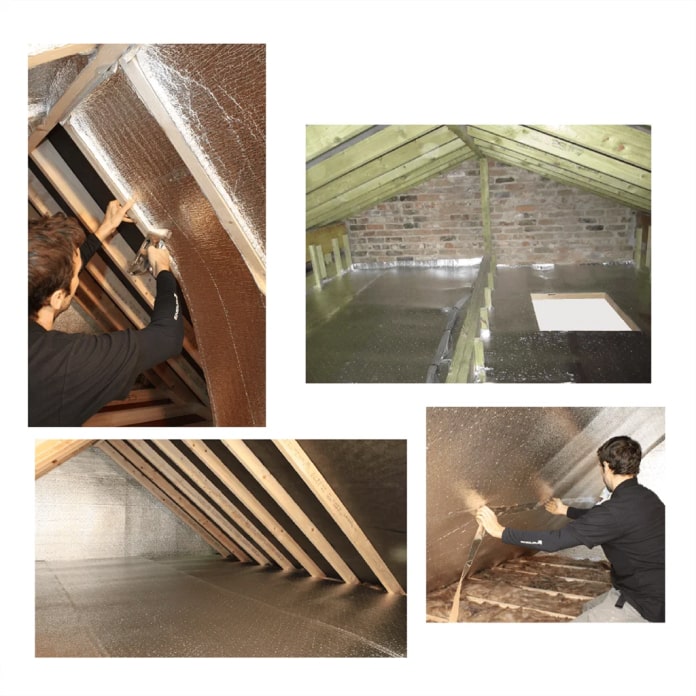 Loft Insulation
Quick, clean and easy to install pitched roof insulation for maximum performance.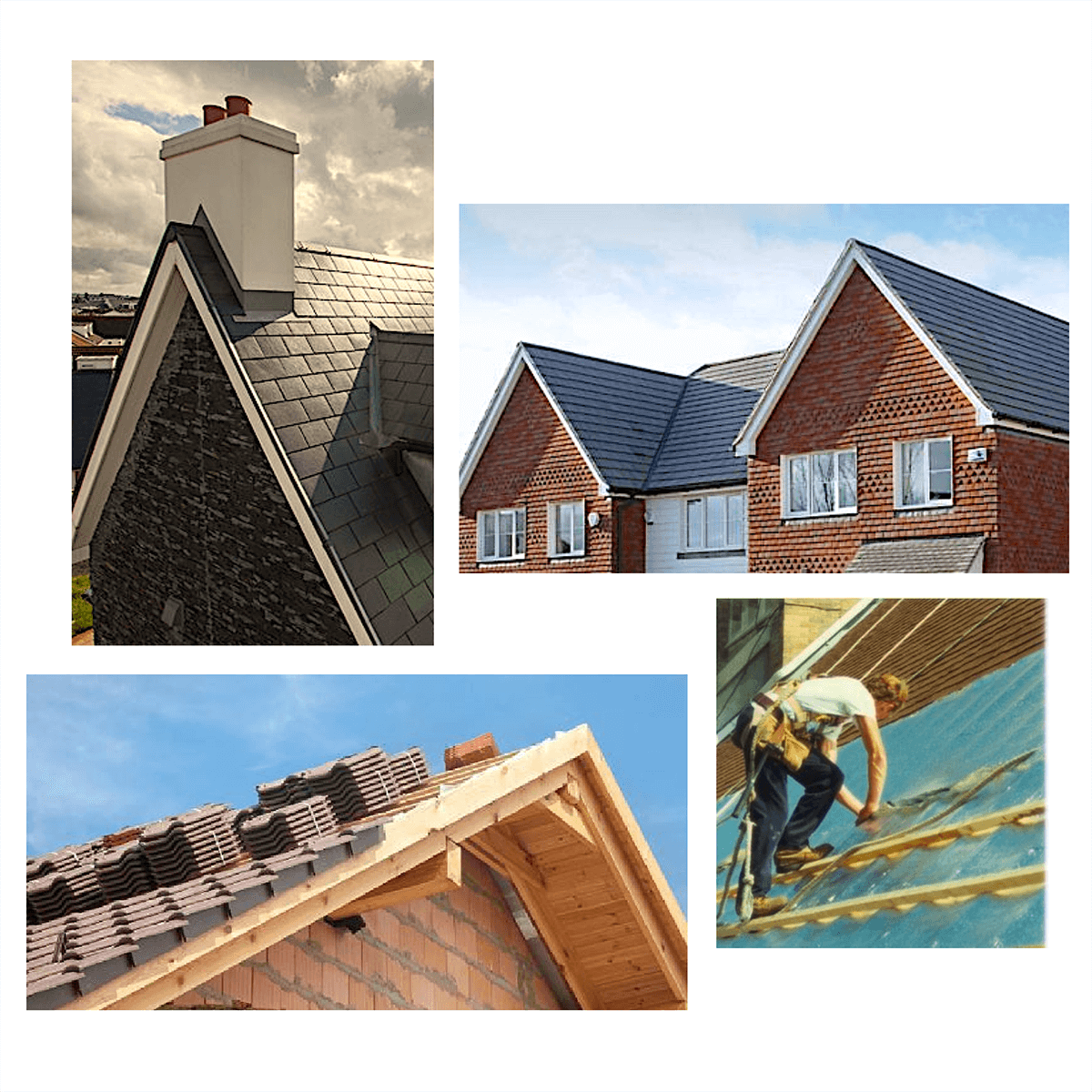 Pitched Roof Insulation
Reduce the thickness for your roof, install time and even the need for secondary insulation by using either Low-E EZY Seal Insulation or Low-E PERF on any pitched roof.