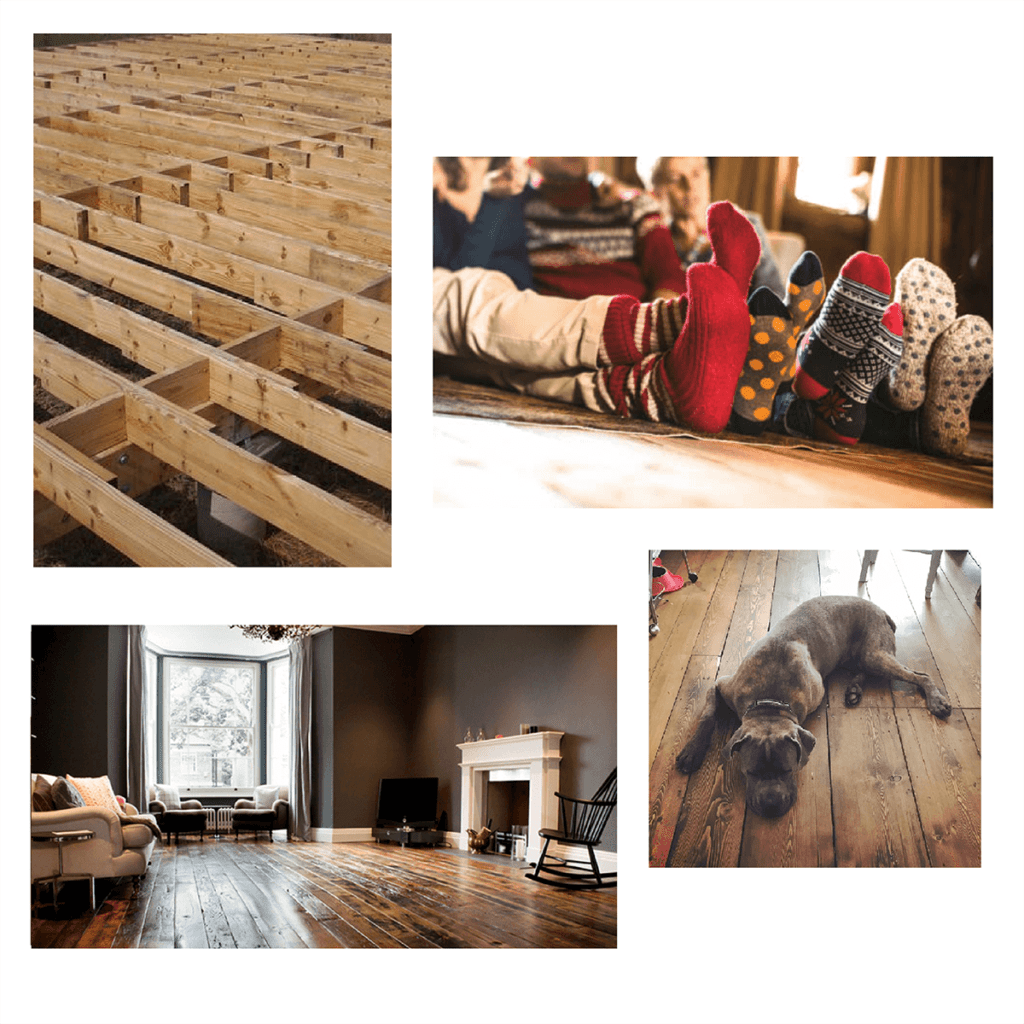 Suspended Floor Insulation
Old suspended floors may look beautiful but, due to their design, are often very cold and the source of a huge amount of energy loss and draughts in your home. Low-E Insulation is the easy to fit solution that will allow you to maintain the beauty of your original floors.
Want to get hands on with our products?
Reasons our customers use Low-E Suspended Floor Insulation

Stops Draughts

Reduces Condensation Risk

No Layer, No Drawing on Screws

Occupies Less Space

Quick and Easy to Install
Installing Suspended Floor Insulation
Installing Suspended Floor Insulation
Low-E Insulation is ideal for use under suspended ground floors, whether insulated or not. Installing Low-E Insulation PERF will stop draughts coming up through the floor, reflect heat back into the room to create a warmer room, while still allowing you to maintain ventilation and breathability below the floor.