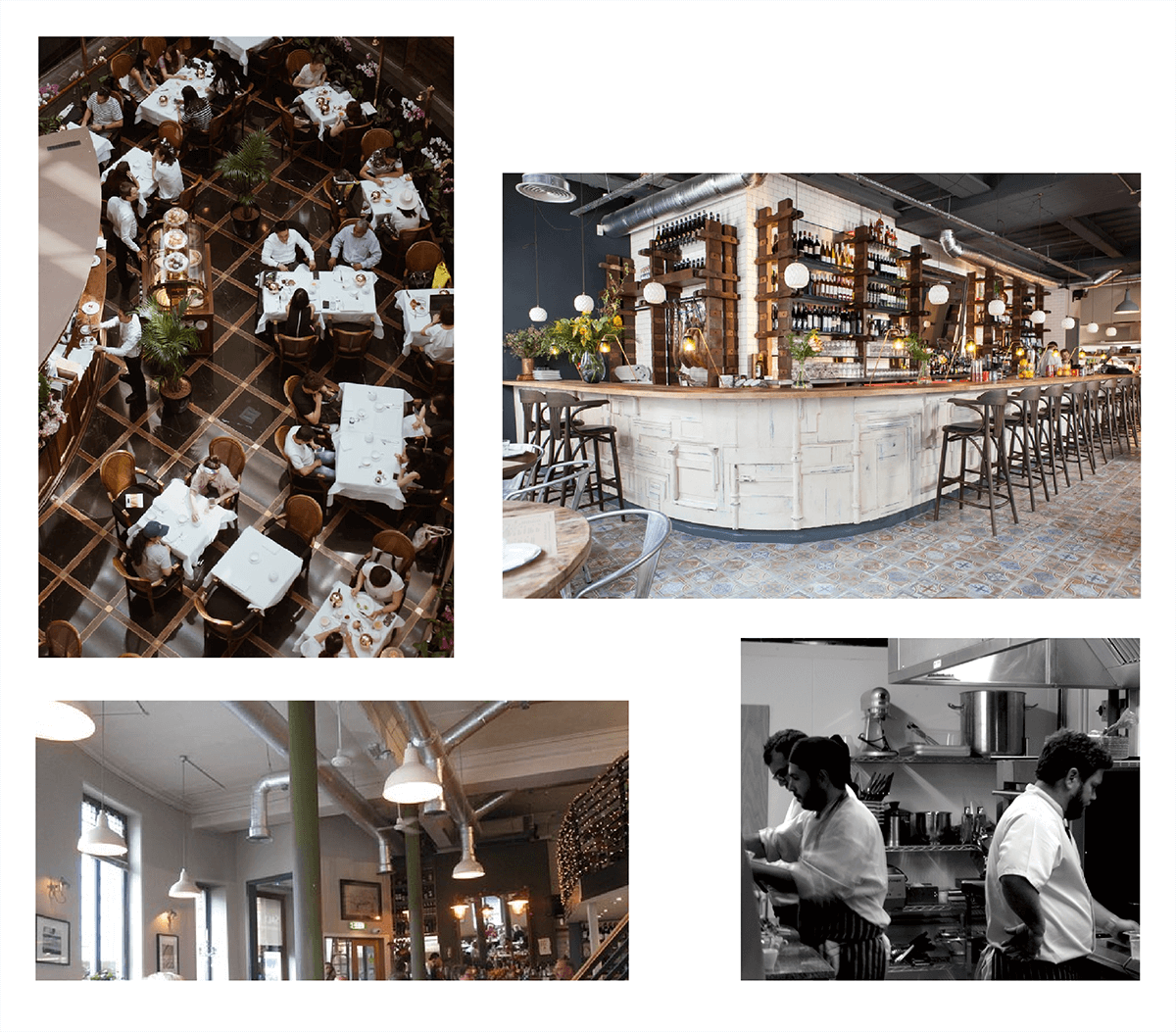 Duct Wrap Insulation
Quick and easy to install, Low-E duct wrap Insulation will reduce your energy consumption and improve the appearance and performance of any un-insulated duct work. It reduces heat transfer, vibration noise and the risk of condensation forming in, or on the ducts.
Want to get hands on with our products?
Reasons our customers use Low-E Duct Wrap Insulation

Reflects Heat

Reduces Condensation Risk

Reduces Vibrations and Noise

Won't Absorb Moisture

Quick and Easy to Install
Installing Duct Wrap Insulation
Installing Duct Wrap Insulation
There are un-insulated ducts on HVAC systems in bars, offices and restaurants all over the country which can lead to water dripping on floors, desks, and staff and in the worse situations, customers.
Low-E Insulation increases thermal efficiency therefore reducing running costs and the risk of condensation which can also cause ductwork to rot and corrode. Our closed cell foam provides excellent sound deadening, reducing fan and vibrations noise.