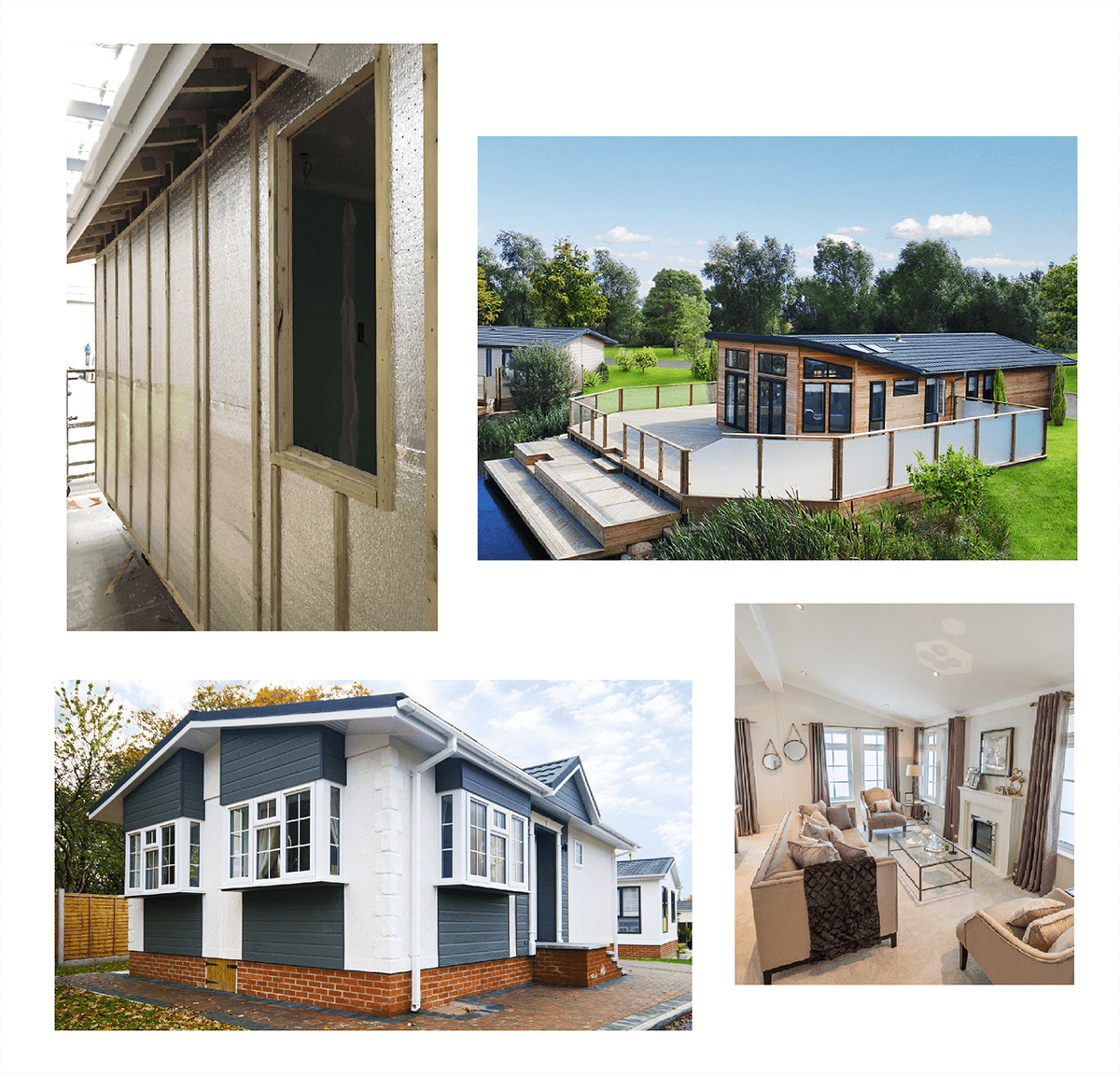 Park Home Insulation
Keeping wall profiles as thin as possible to maximise internal floor space is one of the most important things to consider when designing or refurbishing a park home. Low-E Insulation will increase thermal performance, reduces thermal bridging, the risk of interstitial condensation, and stops and un-controlled air movement and in one easy to install product.
Want to get hands on with our products?
Reasons our customers use Low-E Park Home Insulation

Reduces Condensation Risk

Increases Efficiency

Occupies Less Space

No Fibres, No Itching

Indoor Air Quality Approved
Installing Park Home Insulation
Installing Park Home Insulation
Low-E Insulation is quick and easy to install on the internal or external side of a wall. The highly reflective surfaces, Class 1 Fire Rating and inability to absorb moisture make it ideal for park homes and trailers. With no airborne fibres to worry about, Low-E Insulation is indoor air quality tested and approved, ensuring your park home will remain protected and warm for years to come.