Free Square Meter Calculator
We know calculating how much of a material you need to buy is a pain. We also know that you nay have more than one area to calculate, not many houses have one room! So we've created an easy to use square meter calculator for you to simply calcualotr the amount of material to use. 
How to use the sqaure meter calculator
1) Simply add you width, height and if you're measuring a 3d surface area the depth.
2) If you have more than one are, for example four unidentical walls, add four areas.
3) Click calculate.
4) Head to our stockist page and buy the quantity of insulation you need. 
Total in meters squared:
0
m²
Browse Some Applications
Low-E Reflective Insulation can be used in virtually any application where environmental control is required.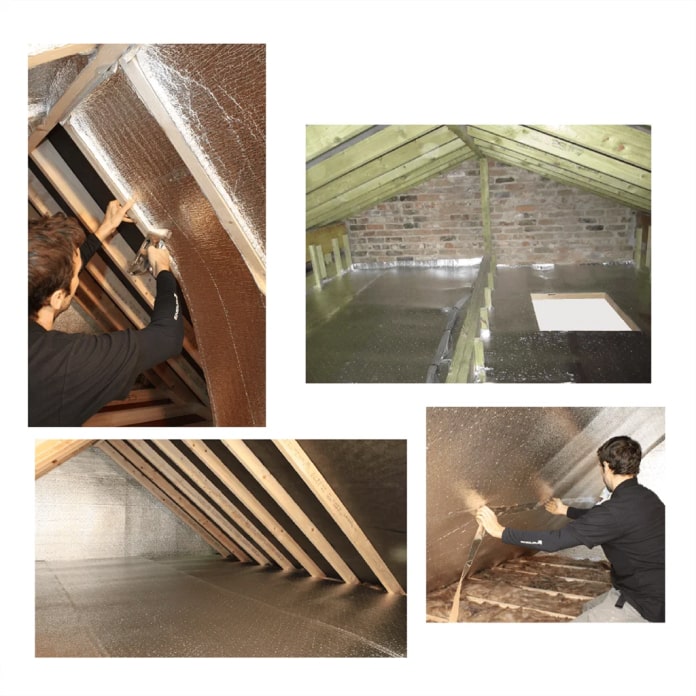 Loft Insulation
Quick, clean and easy to install pitched roof insulation for maximum performance.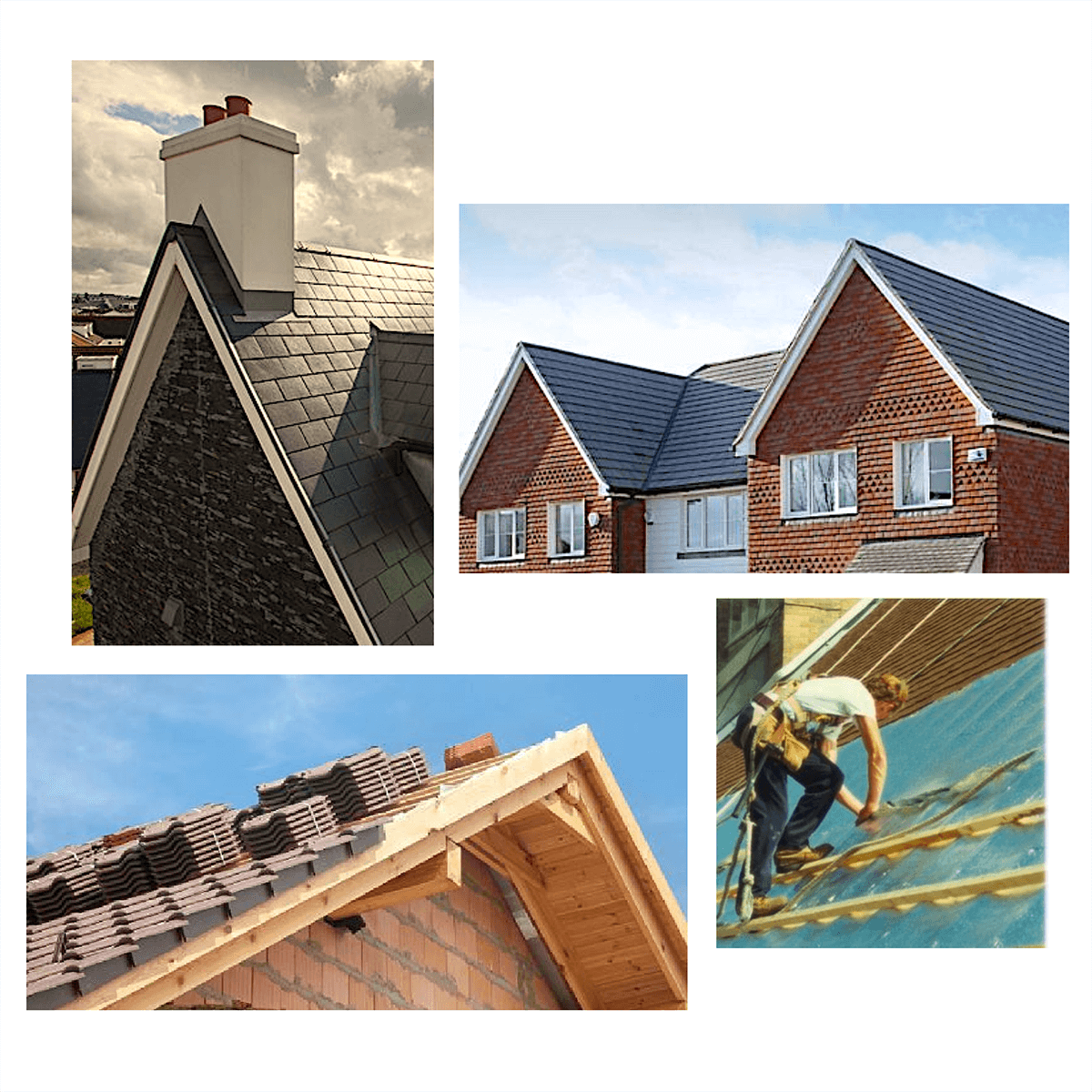 Pitched Roof Insulation
Reduce the thickness for your roof, install time and even the need for secondary insulation by using either Low-E EZY Seal Insulation or Low-E PERF on any pitched roof.